The new Wuling-Baojun 630 sedan will be listed in late June on the Chinese auto market. Price will start around 70.000 yuan and end around 90.000 yuan. Baojun is best translated as 'Treasure Horse', that is why the horse is in the pic. Wuling however has not decided on an English name yet.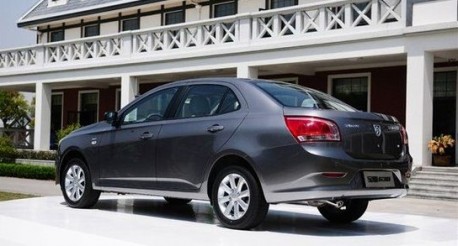 Baojun is a subbrand of minicarmaker Wuling. Wuling is a joint venture between SAIC (aka Shanghai Auto), General Motors and Wuling Automotive in China. The new brand is meant for entry level cars, the 630 is the first one.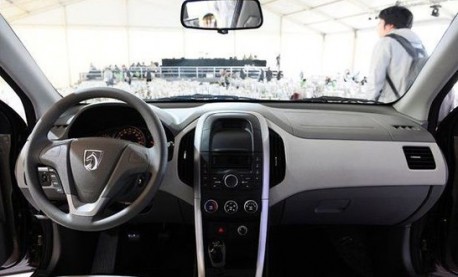 The 630 is based on the Shanghai-GM Buick Excelle and will use 1.5 and 1.8 Excelle engines. At first only the 1.5 will be available, it comes with 81kw and 146nm, mated to a 5-speed manual or 6-speed automatic.