The new BYD S6 SUV has officially been listed at the Chinese auto market. Price starts at 89.800 yuan and ends at 129.800 and that is even cheaper than expected. Toyota is likely to busy scrambling for parts to sue BYD's **s off, so no danger from the Japanese Islands for BYD.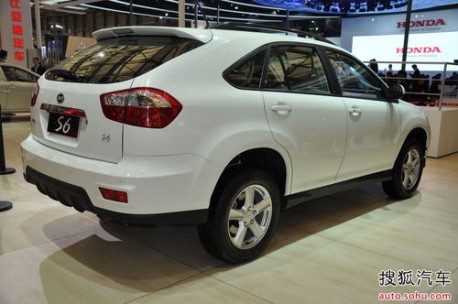 Engines: BYD's own 2.0 with 103kw and 186nm, and a Mitsubishi sourced 2.4 with 118kw and 215nm. Nope. EV? Nope. HEV? Nope. BYD is done with greenyweenie drivetrains that don't sell, no matter how much subsidy the Chinese government throws at it. Problem is that EV's can't be charged anywhere and HEV's are still too expensive.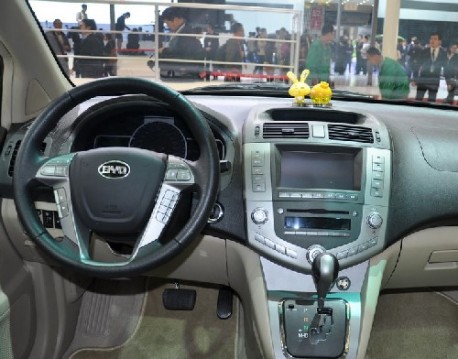 Good old fashioned patrol engine so, with the ancient Mitsubishi 2.4 as top engine. That machine has been around in China since the very first Chinese suv rolled of the line back in the early '90's. Sure it has been updated over the years but not very much.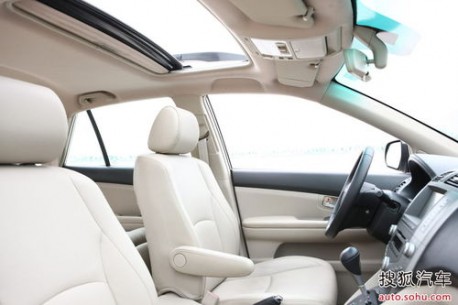 To say a few friendly word to BYD: the S6 loox well put together. Whether it will be success is however a big question. It is not only us foreign journalist bashing BYD for borrowing other's hard work. The Chinese media woke up and does it as well, and suprisingly hard. They even see copies where I don't see them!
BYD is nowadays a favorite for bashing since all their cars are copied Toyotas and Chinese car buyers do take notice. The time of shameless copying is over, as Chinese automakers such as Chery and Geely already found out (with a few exceptions). Those automakers now hire respectable design firms or try to draw something truly their own. BYD does none of that, just looking for short term profits instead, but it will loose in the end.