New spy shots for the best view on the Chery M16. There will be a M17 wagon as well. Length will be around 4.6 meters and wheelbase around 2.7 meters. Engines likely to be used: 1.5 and 1.6 mated to a CVT transmission, maybe a 1.8.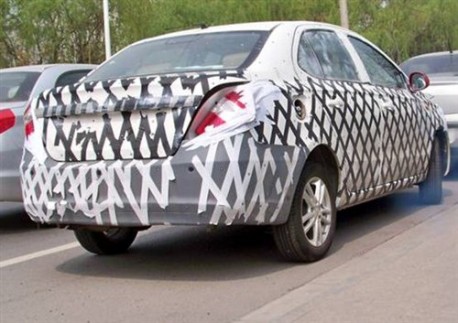 The M16 and M17 use the same basic platform as the Chery A3. Chinese media is confused about where Chery will position the M16 since Chery already has many cars in exactly the same segment. A good question indeed. The new A5 is almost the same size, the A3 is only slightly smaller and the Cowin-line seems full.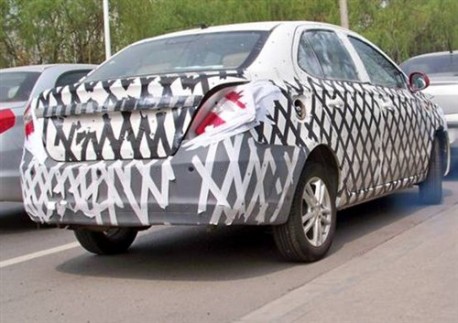 The wagon however gives a clue. Wagons in China are purely life-style vehicles for cool people. Chery so might position both the M16 and M17 as more expensive life-style vehicles for the young and slightly wealthy. for now, we have to wait and see.