Until now the Chinese press assumed the upcoming Hongqi C131 would be based on the Audi A6. New reports however indicate that the C131 is in fact based on the Toyota Crown. Both the A6 and the Crown are made in joint ventures from Hongqi's parent-company FAW. The current Hongqi HQ3 is based on the Toyota Crown as well.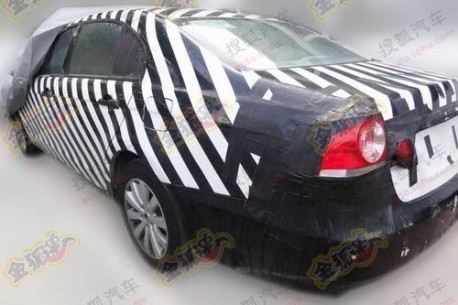 The C131 will debut in early 2012. There will be two engines: a 2.0 with 145kw and 280nm and a 3.0 with 170kw and 300nm, mated to a 7-speed dual clutch gearbox.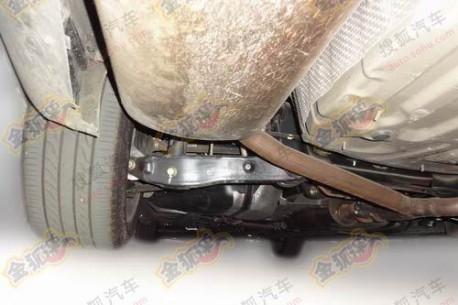 Spy pic from the rear-drive architecture. Compare with Crown: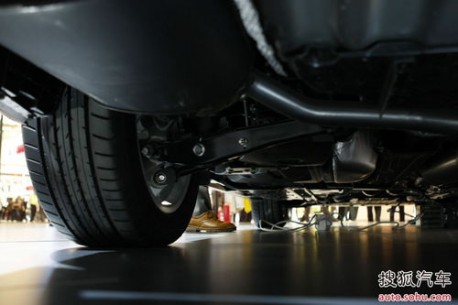 Toyota Crown.