Chinese automakers love to have as many different brands as they can. They think that loox modern, like Volkswagen. Car on the new spy shots was formerly known as the FAW-Besturn B30. The B30 was to be the smallest Besturn but it will not become a Besturn after all. FAW will instead launch a new Oulai-brand for cheap cars. The B30, likely named differently, will be the first Oulai.
The B30/Oulai 1 had a difficult development. FAW's board didn't like the loox so the designers had to do something about it. Car on pics got a new nose in line with the very cool FAW Go concept car we saw at the Shanghai Auto Show. Rest of the car didn't change much.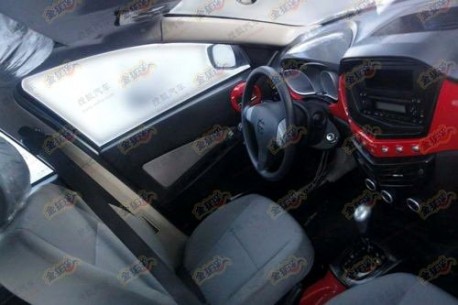 Interior very kinky indeed; approved.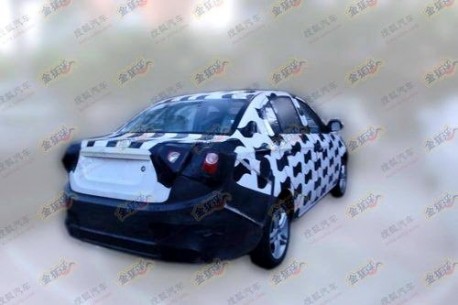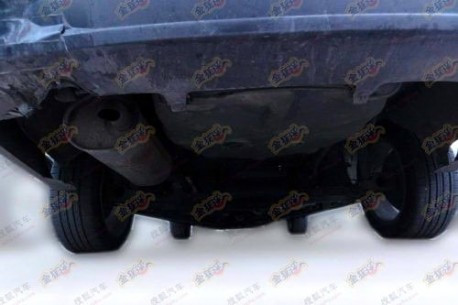 Hello, is that a Volkswagen Jetta P32 platform down there? (It is)
Via: Sohu.com.