New spy shots of the FAW-Hongqi C131 show that the limousine is almost ready for production. The  C131 sedan will debut on the2012 Beijing Auto Show in April next year. The C131 (codename) is based on the platform of the Toyota Crown that is made in China by the FAW-Toyota joint venture.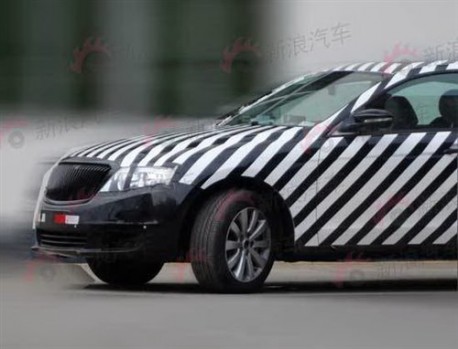 The C131 is the successor of the Hongqi HQ3 which is also based on the Crown. There will be two engines: a 2.0 with 145kw and 280nm and a 3.0 with 170kw and 300nm, mated to a 7-speed dual clutch gearbox.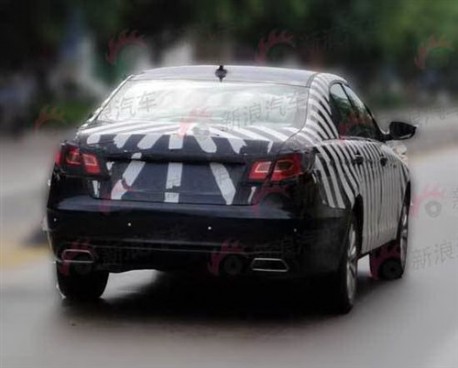 The HQ3 was nothing more than a rebadged Toyota Crown. It was though much more expensive than the Crown. FAW still thought the iconic Hongqi-brandname would be enough to lure buyers. FAW was wrong, nobody bought the HQ3, not even the government.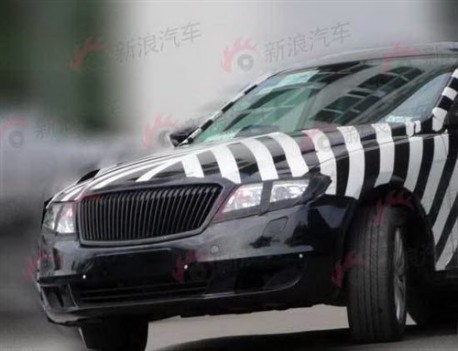 The new C131 seems to have its own distinctive exterior design. The platform and interior however come directly from the Toyota Crown. It is surprising that FAW, which has joint ventures with Volkswagen, Toyota, GM and Mazda, is still not capable to develop one single car by itself.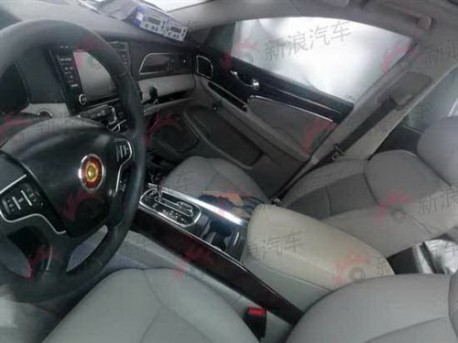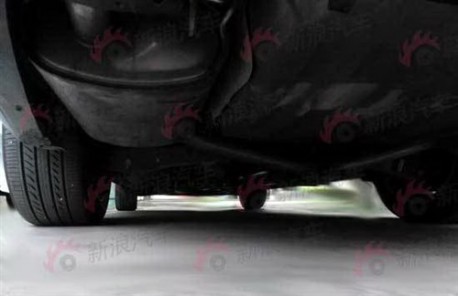 Pics via: Autohome.