Yulong is the biggest automotive company in Taiwan. Yulong makes the Luxgen 7 SUV and the Luxgen 7 MPV. Both cars will also be made in China by the Dongfeng-Yulong joint venture. Yulong however didn't have a small city car and here Geely came to the rescue. Yulong launched the Geely Panda-based Tobe M'Car in 2010 and now it is time for the second Geely-based vehicle.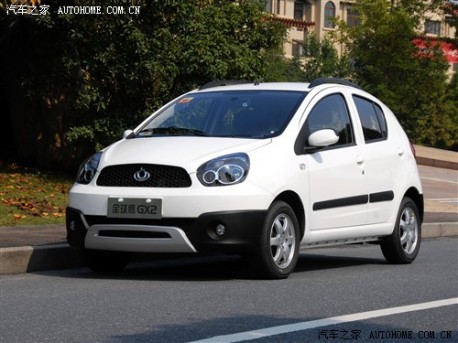 The Wcar is basically a Geely GLEagle (aka global Hawk) GX2 with a modified front and new badges. The GX2 (pictured) is a crossover thingy based on the Geely Panda. Same platform, same engines.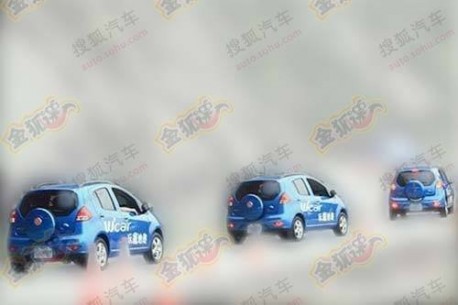 A bunch of new Wcars, likely on the road for some sort of marketing activity.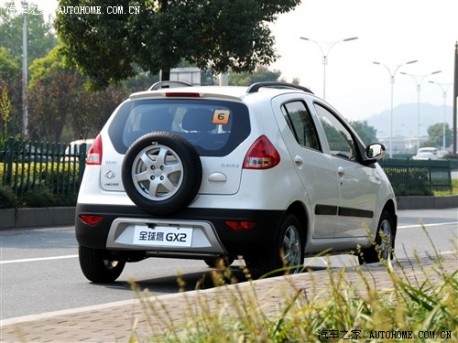 Yulong didn't change anything on the back. guess they though it good enough.
Via: Autohome.