Only yesterday we had the very first pics of the new Seat Toledo-based Chery Cowin 2, today we got this old warrior all live… Got the new price too: starts at 47.800 yuan and ends at 59.800 yuan. But the best news: unlike earlier reported it won't be listed early next year, nope, it was officially listed today. A future classic for sure, that is, if Chery ever stops building it.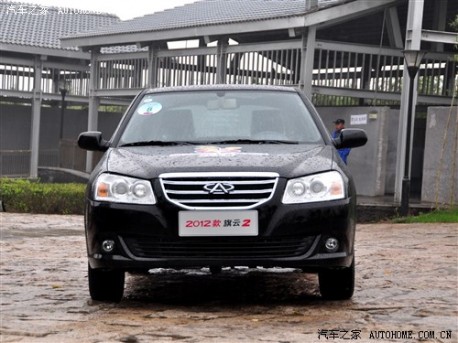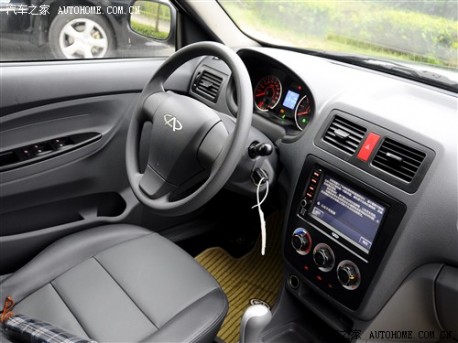 Where in the world would one get such a big screen for such little money? Chery will happily sell you.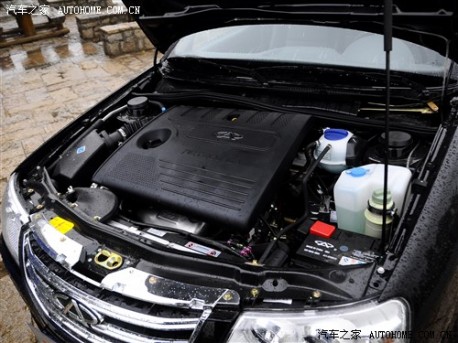 Engine is a Chery 1.5 with 109hp and 140nm. Top speed is 160km/h. Did a Toledo ever go that fast?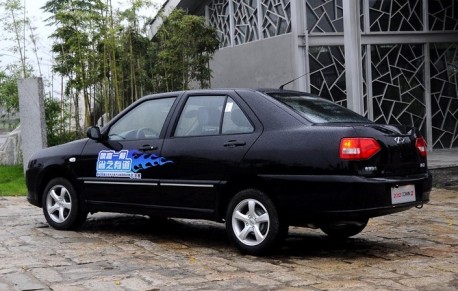 It is an oddity, but one that I like very much. World needs a bit madness now and then, continuing the Cowin 2 is. Even better: it will still sell like hot rice in China, not that much in the big cities, but in the endless countryside. The Cowin 2 used to be simply called Chery Cowin before, later on Chery decided to make Cowin a sub-brand for its cheapest cars.  See what that old Seat all did?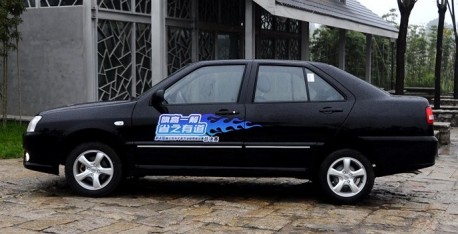 Pics via: Autohome.