FAW is working on an update of he long-running Weizhi sedan. New car got a different gront with a newly designed grille and new headlights. Enginewise all remains the same with FAW's 1.5 four-pot but there are new engines on the way.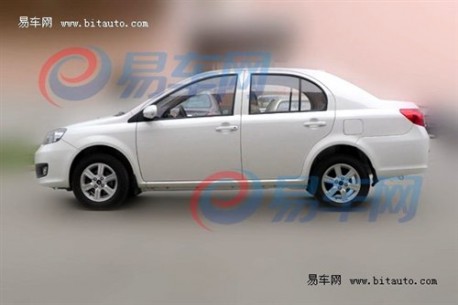 We hear rumors about a new 1.0 and a new 1.4 to replace the current 1.5. Other sources mention a 1.3 to replace the 1.5. The new engines won't make it into the facelifted car but will debut in the all new Weizhi that is about a year away.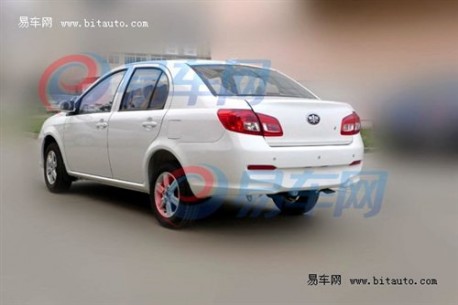 Price of the current car starts at around 53.000 yuan. Facelifted car will cost roughly the same.
Via: Autohome.