The Chang'an Yuexiang always was a rather boring sedan. Quality fine, price good, but nothing special. Since about a year however Chang'an has been busy to spice it up it bit and the results are nice. The Yuexiang suddenly looked a whole lot more sporty and sales went up. According to these spy shots, the next facelift will make things even better.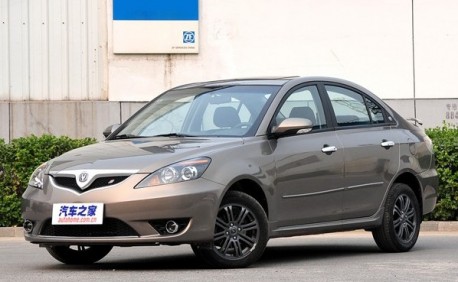 The spiced up Yuexiang Sport Edition.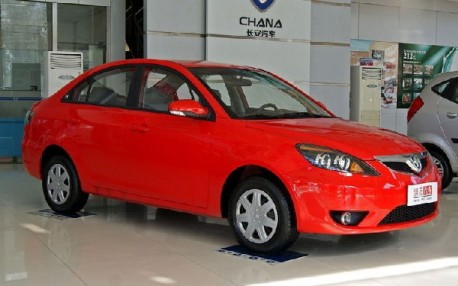 The standard Yuexiang. Price of the current car starts at 53.900 yuan and ends at 71.900 yuan, new car will cost about the same. Engine will be the same as well; a 1.5 with 72kw and 137nm, mated to a 5-speed manual or a 5-speed automatic.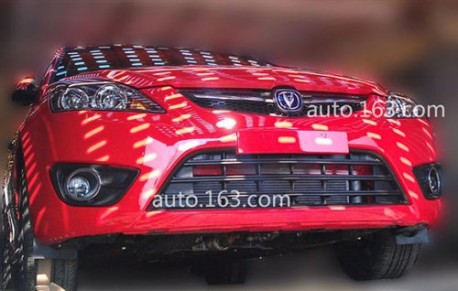 The facelifted Chang'an Yuexiang will debut at the Guangzhou Auto Show later this month.
Via: 163.com.