The new Dongfeng-Fengshen A60 will debut tomorrow at the Guangzhou Auto Show. The A60 is the biggest car in the Fengshen-range, that is, until Dongfeng can get its hands on a bigger Nissan platform. The 'new' Dongfeng-Fengshen A60 is based on the Nissan Syplhy from the Dongfeng Nissan joint venture, the Sylphy will be replaced next year.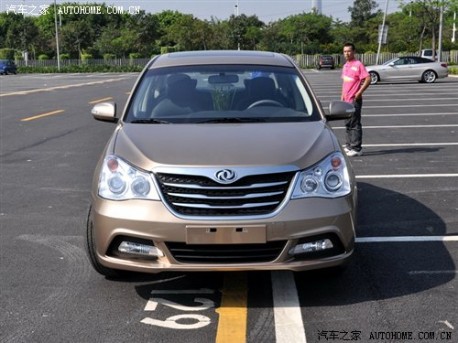 Donfeng changed the front, changed the back and got a new car very cheap. That might sound like a good business-case but in this way Dongfeng will never learn to develop a car on its own. The A60 will be powered by a 1.6 or a 2.0, mated to a CVT, everything from Nissan yet again. Price of the Dongfeng-Fengshen A60 will start around 110.000 yuan.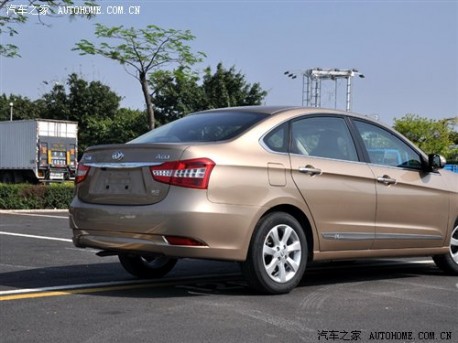 The A60 though doesn't look that bad, sure Dongfeng will manage to sell a few thousand a year.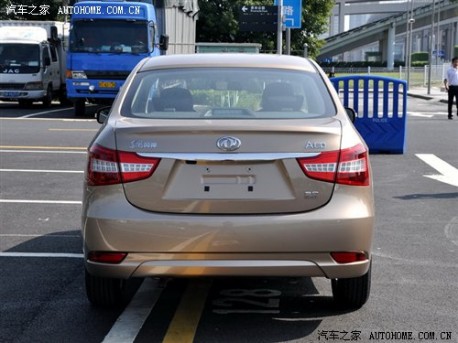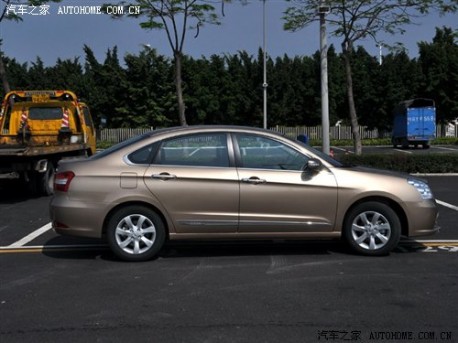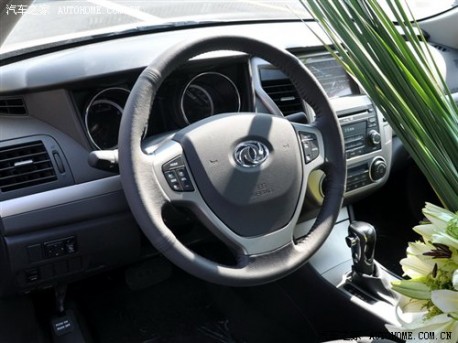 Via: Autohome.