The new Chang'an B501 sedan debuted today at the Guangzhou Auto Show.A pleasant surprise it is because the B501 was expected to debut at the April 2012 Beijing Auto Show.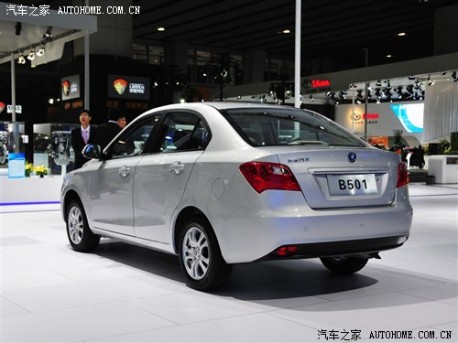 The Chang'an B501 will be positioned below the Yuexiang and above the BenBen. Price will start around 60.000 yuan. Power will come from a 1.3 4-cylinder mated to a 5-speed manual. Chang'an's 1.5 will not be used in the B501. It is officially still a semi-concept, meaning the name might change, which is likely since Chang'an doesn't use any numerical names in its line-up.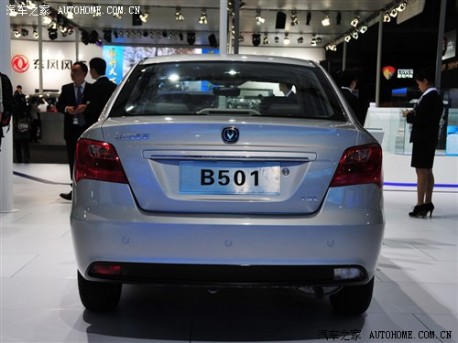 A nice looking little car. Note parking sensors, standard on even the cheapest cars, a must in China since nobody knows how to park backwards without crashing.
Via: Autohome.