The Geely Meirenbao, or Beauty Leopard in English, debuted in 2003. It was the fist China-made sportscar to hit the market. Initially it wasn't very popular, the design was too messy even for Chinese taste and the 1.3 engine just didn't deliver enough power.
Later on however the Meirenbao became kinda anti-cool-cool and then the tuning-scene got their hands on it… You can see the best examples of that in this post, keep your heart medication close or get a beer, let's make that a six-pack. Here we go: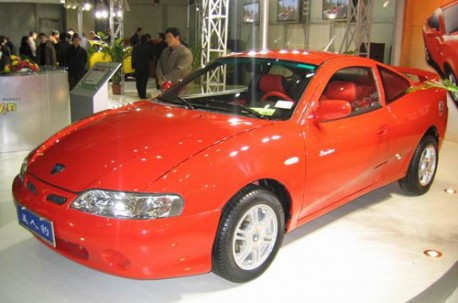 Ok, not yet, this is the standard Meirenbao for comparison. The 1.3 pumped out 63kw and 110nm, mated to a 5-speed manual. Top speed was a claimed 150 km/h, but I doubt it ever went faster than 120.
Later on the 1.3 was replaced with a marginally stronger 1.5. It didn't help. When new in 2003 the Meirenbao was priced at some 110.000 yuan. Later on the price went down, all da way to some 70.000 yuan in 2008 when its life was over. All right, won't keep you waiting: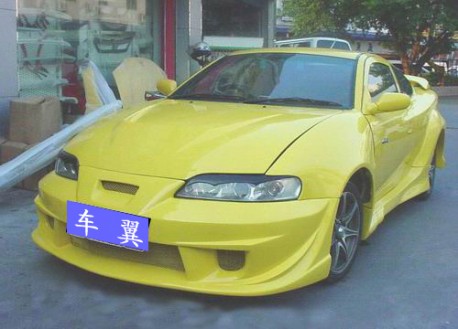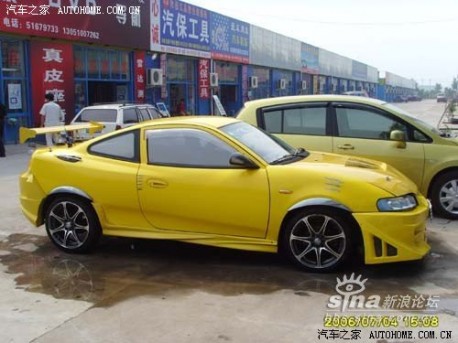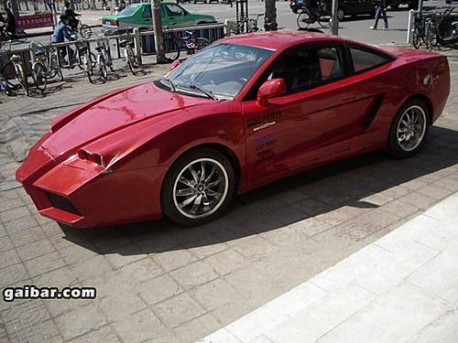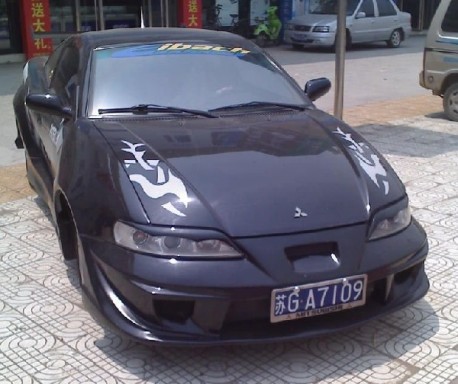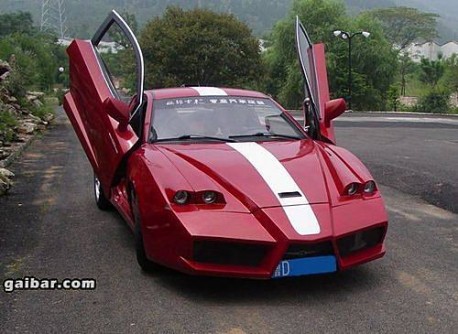 Tunerman: "I got me an Enzo baby". Baby: "But da Enzo didn't have those doors like that!" Tunerman: "…".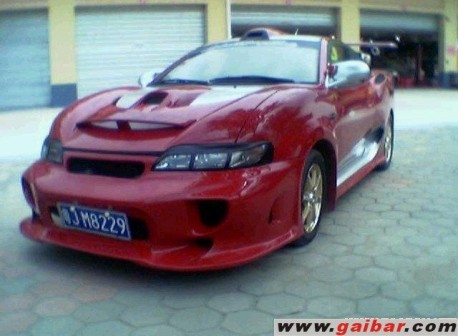 My favorite.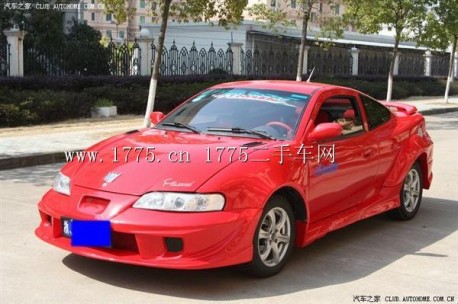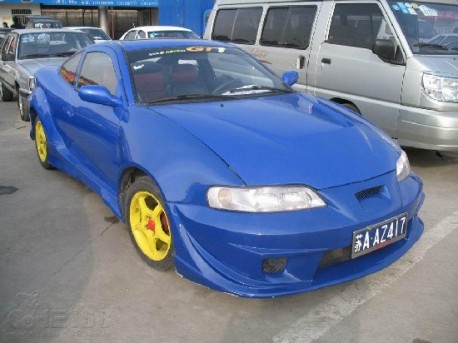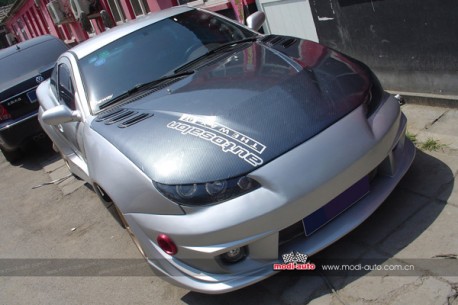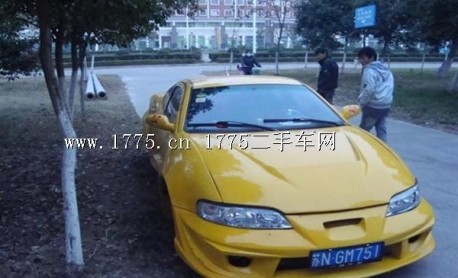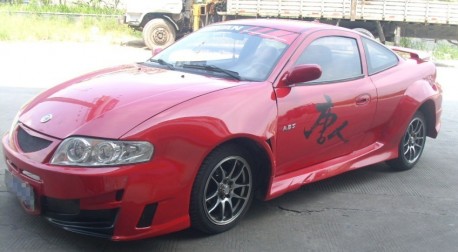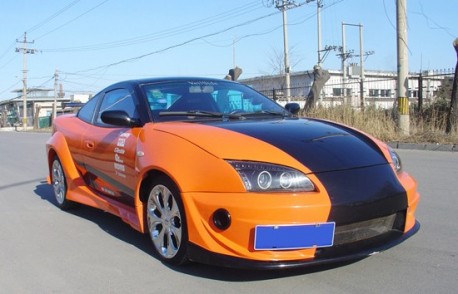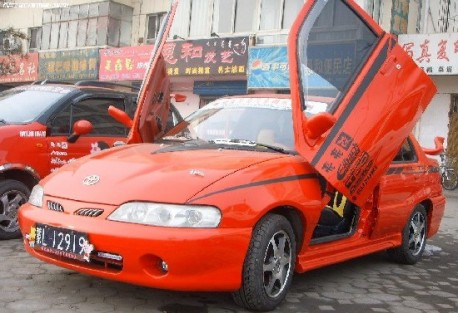 We end this story with an interesting car. It is actually a Geely CK sedan, made to look like a Geely Meirenbao. Beat that!