This should happen more often, saves me time and work. Here we have a very special double spy shot of the upcoming FAW Besturn B90 and FAW Besturn X SUV. The B90 will debut at the April 2012 Beijing Auto Show and the X SUV is expected to follow about one year later. Both are based on the Mazda 6 made by the FAW-Mazda joint venture. It makes sense so, to test 'm together.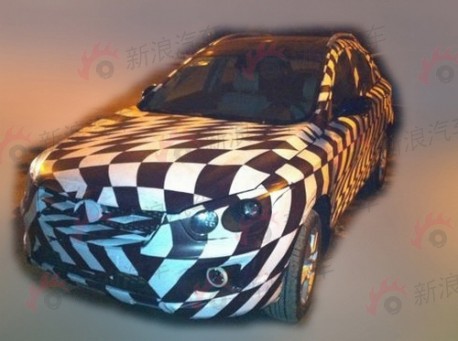 The X SUV debuted as a concept at the Shanghai Auto Show in April and has been spotted testing a lotta tmes. It will be the fist SUV for the Besturn brand. Platform and engines are all from Mazda. Engines: 2.0 with 108kw and 183nm and a 2.3 with 120kw and 204nm, mated to a 6-speed manual or the new six-speed automatic.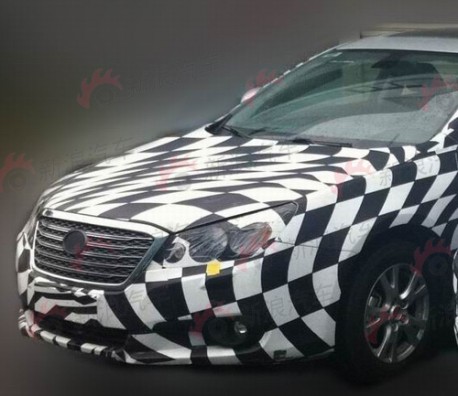 The Besturn B90 debuted as the B9 concept at the same Shanghai Auto Show in April. Testing however already started earlier. Engines will be the same as in the X SUV. The B90 will be the biggest Besturn sedan so far, positioned above the current Besturn B50 and Besturn B70.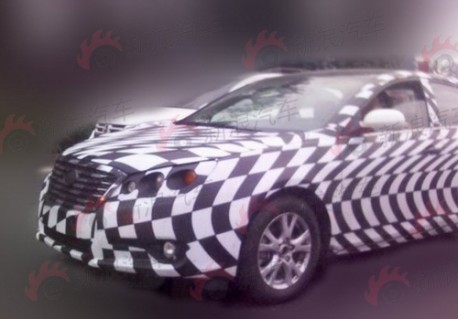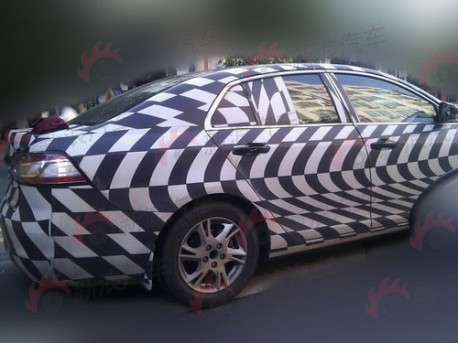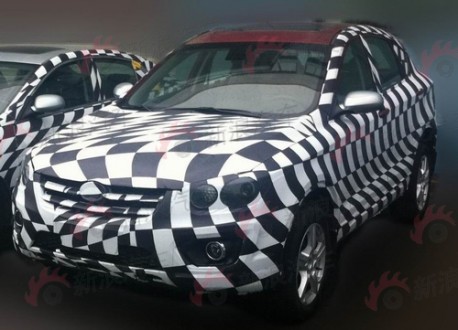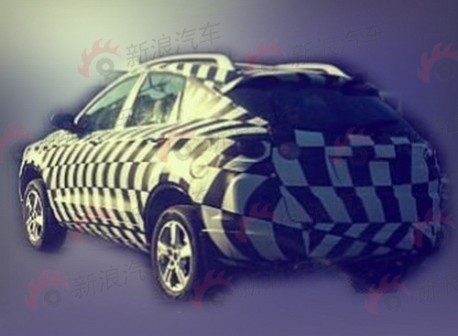 Via: Sina.com.