New spy shots of the upcoming FAW Besturn B90, the biggest car under the Besturn brand so far. Test cars are slowly losing their camouflage so today we can have a good look at the light clusters. Very modernish indeed.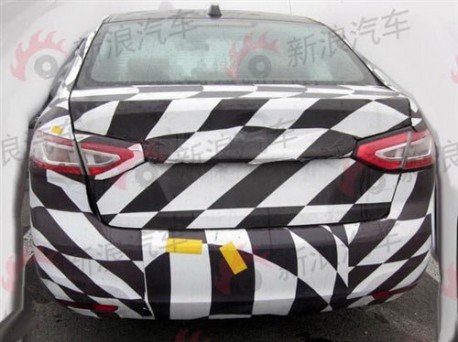 The Besturn B90 will likely debut at the April 2012 Beijing Auto Show. The B90 is based on the Mazda 6 from the FAW-Mazda joint venture. Engines come from Mazda as well: 2.0, 2.3 and 2.5.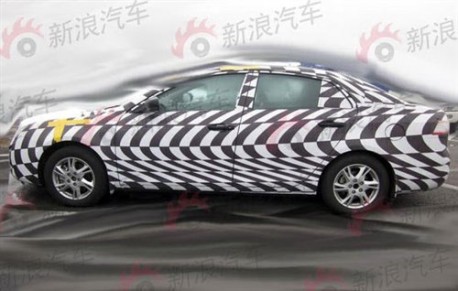 Sure rebadging a Mazda ain't the same as properly developing a car. It is interesting to see how the Chinese press is getting more and more critical about rebadging and copying. Authome has this to say about the B90 (translated by Google but you'll get the point):
Besturn has used FAW Mazda models as a platform related to cars, although this can save a lot of cost, but the technology for the development of the Besturn brand itself is not good. FAW as one of the best auto companies should focus on self-reliance, develop their own advanced technology and design, and not always imitate and shedding.
That must hurt.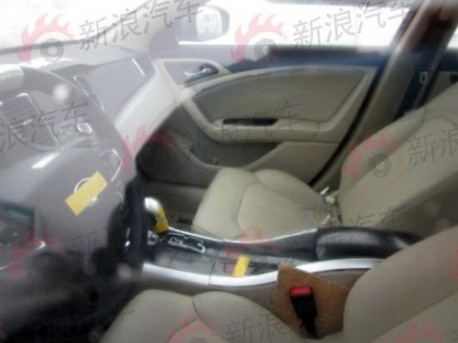 Via: Autohome.