We heard it many times before, and it never happened. Chinese media once again reports the Hongqi HQE will make it to the China car market. Listing is this time expected for December, price to start around 3 million yuan (476.000 USD). Consider us very skeptical…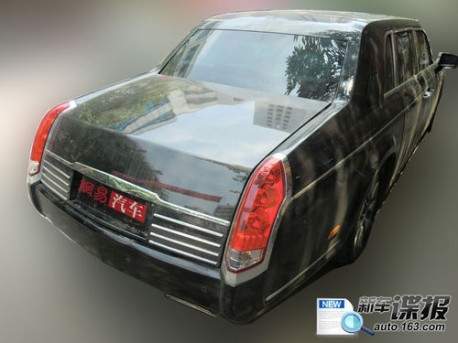 The Hongqi HQE has been under development since 2006. It has to compete with cars brands such as Rolls Royce, Bentley and Maybach. Power comes from a 'CA12GV1' 6.0 V12 engine which pumps out 300kw and 550nm. FAW, owner of the Hongi-brand, claims the engine was developed by the FAW Technology Center. In this case we are skeptical too, considering that neither Hongqi nor FAW has ever, ever, developed any engine completely by itself.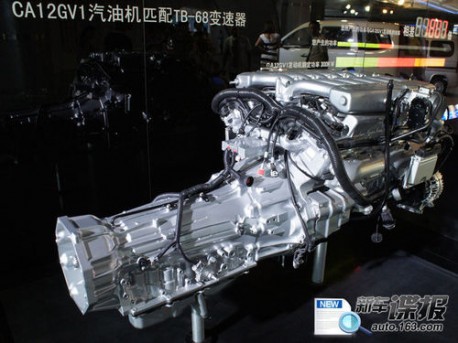 This is it, the CA12GV1. If the Hongqi HQE is going to hit the market in December one can assume some sort of HQE pre-production car or semi-concept will be shown at the Beijing Auto Show in April. If it's there the story might be true, if it is not, the story is likely a some hopeful-fake again.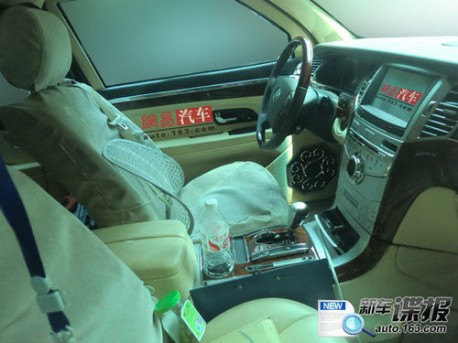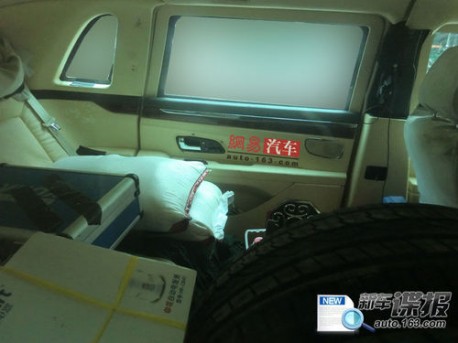 Via: 163.com.