Back to 2008! This is, or was, the Dongfeng DFM7160 sedan. As far as we know there was only one ever made. It was a prototype based in the Citroen Fukang sedan made in China by the Dongfeng-PSA joint venture. Dongfeng wanted to bring the DFM7160 to the market in late 2008 but for yet unknown reasons that never happened. The DFM7160 was a carefully kept secret, it didn't appear on any auto show. Well, it ain't no secret anymore now; it's on CarNewsChina.com.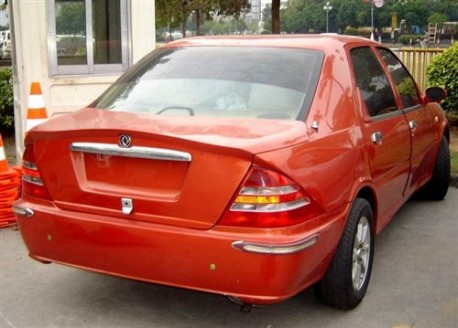 The sole DFM7160 was powered by a Citroen 1.6. Dongfeng however was also considering a bigger Nissan-engine from the Dongfeng-Nissan joint venture. That would have made this car an interesting French-Japanese-Chinese mixture…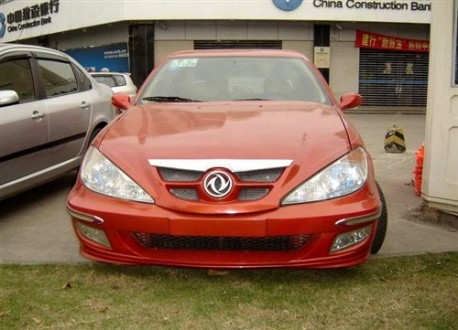 Design was, let's say, different. Dongfeng didn't change the basic architecture of the Fukang and basically only changed the front an the back. The front is impressive indeed, big headlights and a lotta chrome in the grille.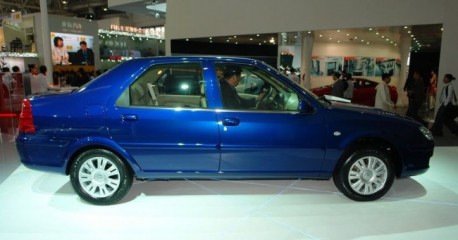 Dongfeng-PSA Citroen Fukang, later renamed c-Elysee.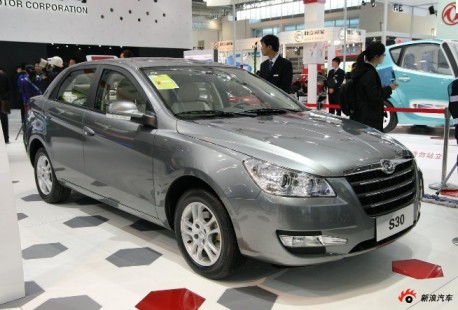 Two years later Dongfeng did get its own sedan, this is the Fengsheng S30, based on the Peugeot 307 sedan, again from the Dongfeng-PSA joint venture. There is also a H30 hatchback and a H30 Cross.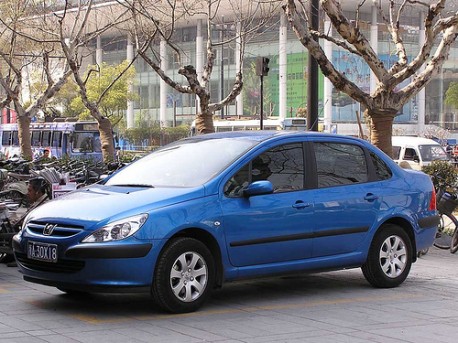 Dongfeng-PSA Peugeot 307 sedan.
Via: qtgzs.com.cn, soauto.com.