Yezterday we had an exclusive with the very first pics of the new MG5 hanging around all naked in China. The pics however were not superduper quality. Today we have fixed that. Enjoy the new MG5 in high-res: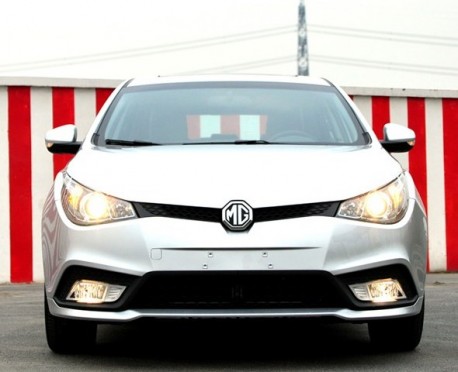 The new MG5 was expected to debut at the Guangzhou Auto Show in December but didn't show. The MG5 will instead debut at the Beijing Auto Show in April. Pics show a very fine looking car with a sporty interior. Price will range from 90.000 to 140.000 yuan, the MG5 will be listed on the China car market in late March.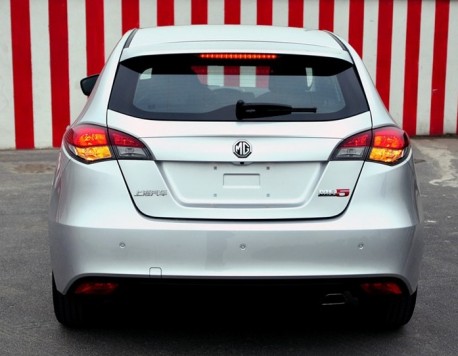 The MG5 is based on the same platform as the Roewe 350 sedan and will get the same 1.5, mated to a 5-speed manual or 4-speed automatic. A 1.5 turbo is on the cards but will be introduced at a later time. Size: 4363/1800/1492, wheelbase is 2650. Weight is 1295kg.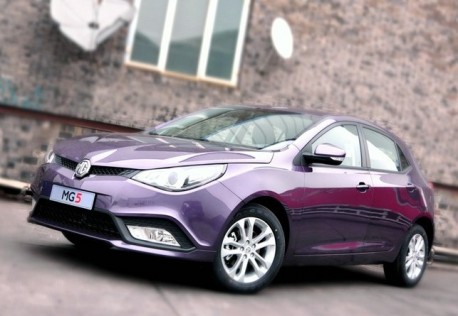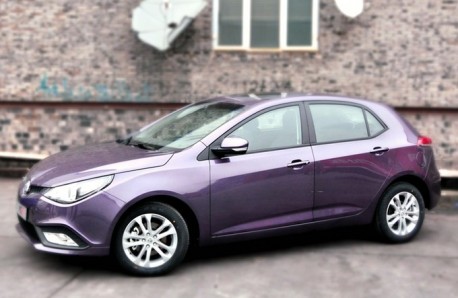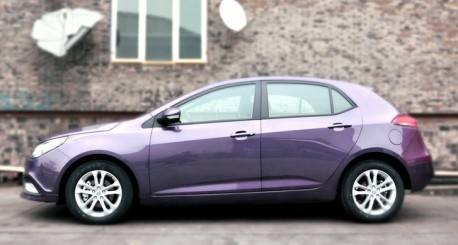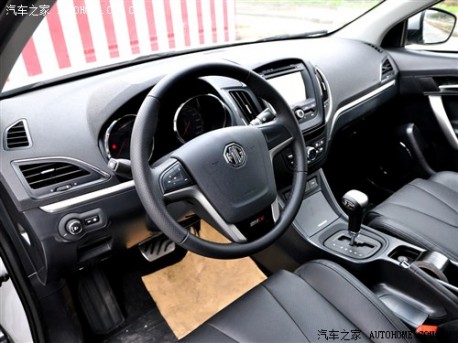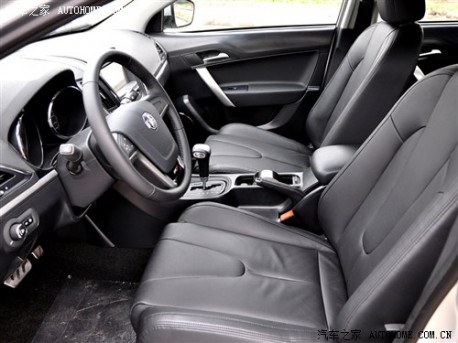 Via: Autohome.