The Tianjin Xiali is more than just a car in China, it is a part o' life. It was one of the first mass-produced vehicles that actually could be bought by individuals.
It was the utmost famous taxi in the whole of northern China where streets literally colored red because all the Xiali-taxi's where painted red. It was a car that people could hate with passion because it frequently broke down, it was also a car that people loved because its tiny engine started on even the coldest day.
The Tianjin Xiali was a licensed copy of the Daihatsu Charade, production of the first TJ730 started in China in 1986, production continues until today with the current Xiali N3, which by la way will be facelifted soon. In a later article more on the Xiali's history, today we look at Extreme Xiali Tuning from China! On the first pic a nice pink example with Lambo-doors.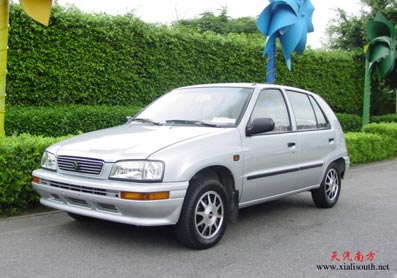 Standard car, 1988.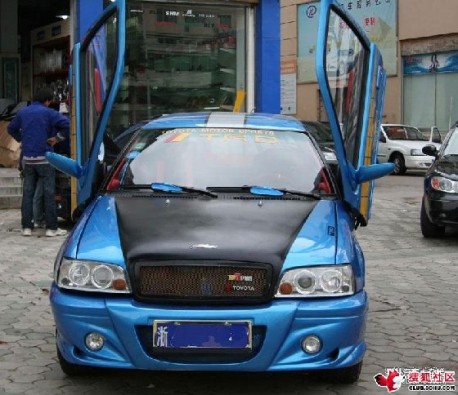 Blue, Lambo-doors, Toyota badge.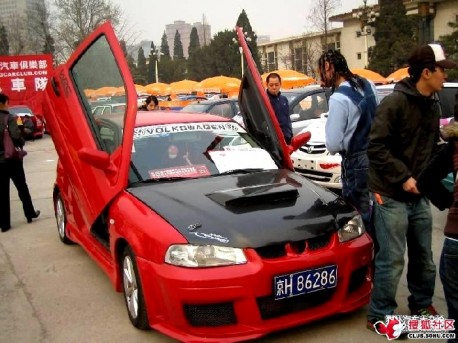 Red, Lambo-doors, a Volkswagen!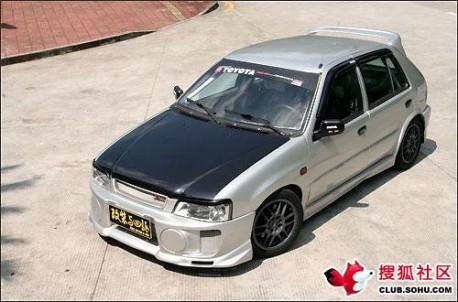 Fat front spoiler, a Toyota again, black bonnet on silver.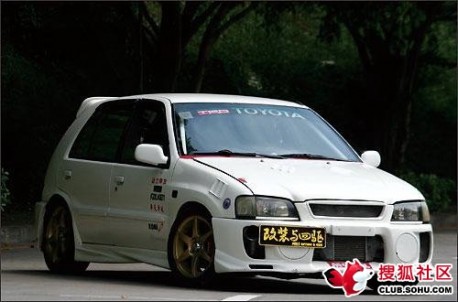 Yet another Toyota, white hot…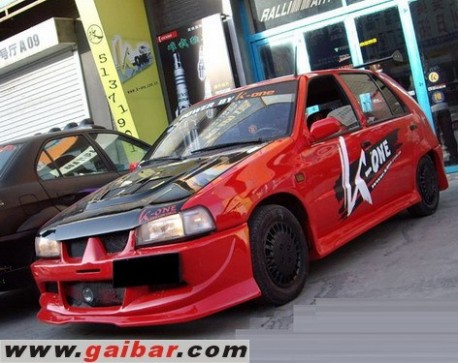 Very well done this one, great blacked out wheels.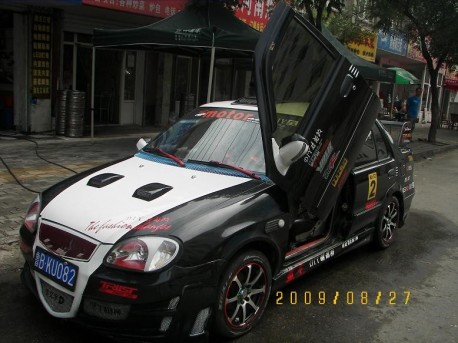 My favorite, based on the Xiali sedan. The hatch was much more popular with the tuning-scene, sedan likely looked a bit too dull. This one doesn't…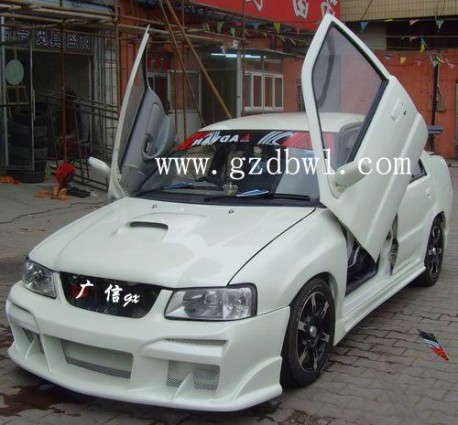 Another sedan, white-on-white. The engines were tuned as well, there were, and still are, many engine-tuning sets available.The standard car had, depending on year, some 50hp. This could be pooped up to max 200hp by using fat turbochargers imported from Japan.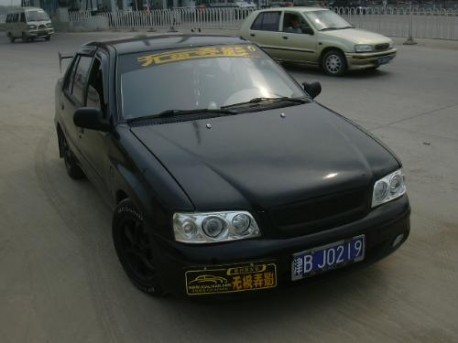 Matte-black sedan, stealthy…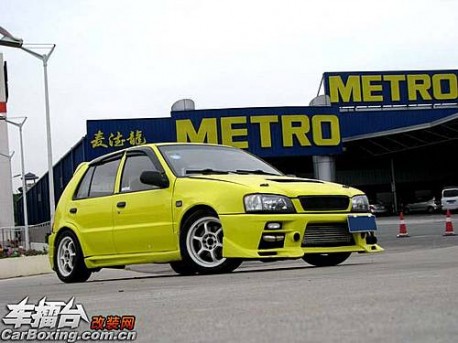 Yellow Monster.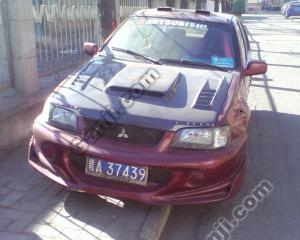 This is kinda brilliant. Almost a Mitsubishi Lancer EVO but still really a Xiali.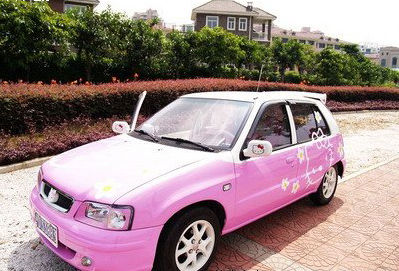 But!, there can only be One King and this it it; the Xiali TJ700 Hello Kitty Edition.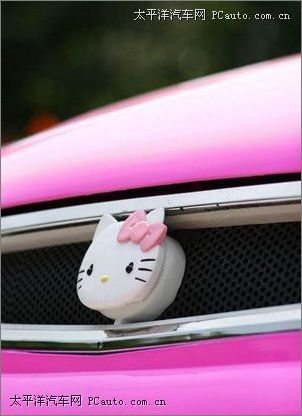 Yeah!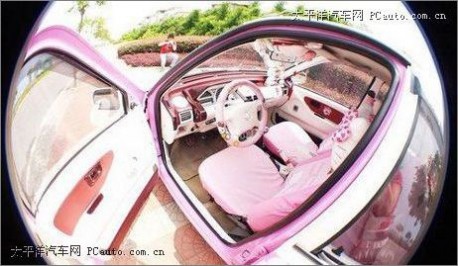 Yeah, yeah!, me want, badly.