The Volkswagen Cross Up! concept debuted last year at the Frankfurt Auto Show. Thanks to China's notoriously leaking patent office we now know that it will be built and how the real thing will look like.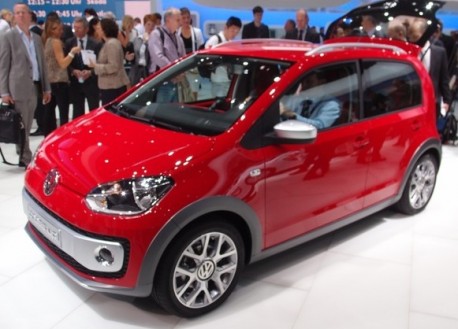 The Cross Up! in Frankfurt. Biggest difference is on the roof, the patent pics show a sunroof which the Cross Up! concept didn't have. Other differences are visible around the head lights and bumper. The Cross Up! is based on the five-door Up! that was revealed only five days ago. When the production-ready Cross Up! will debut is yet unsure but considering that these pics popped up in China it could be as early as the Beijing Auto Show in April.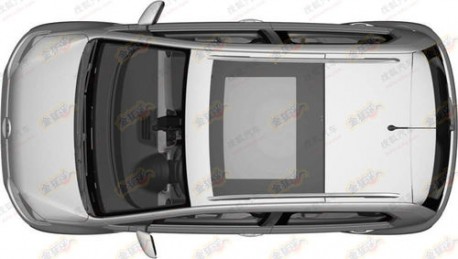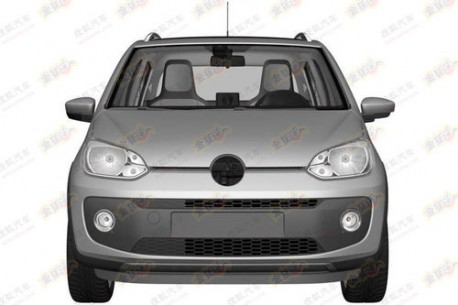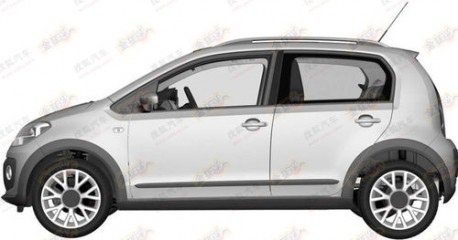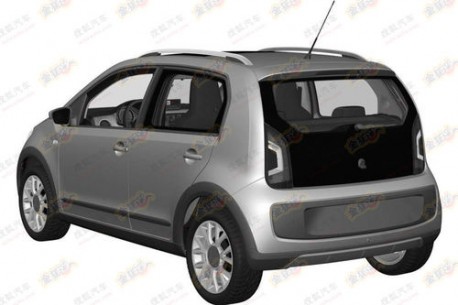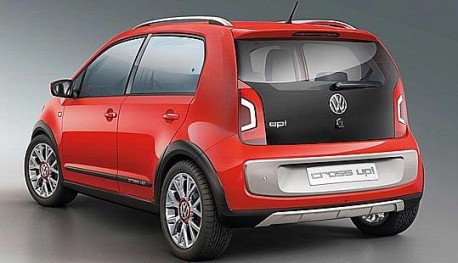 Cross Up! concept again, no clear changes here.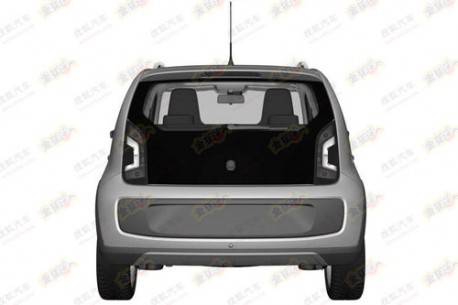 Via: Sohu.com.