Besturn fans behold! Today we have a shipload of very clear pics from an all naked FAW-Besturn B90. Besturn is a brandname of First Auto Works, FAW. The B90 will debut at the Beijing Auto Show in April and seems ready for the market, it is Besturn's biggest car so far and slots neatly above the B50 and B70 in the line-up. That leaves open B60 and B80 which will likely be SUV-style vehicles.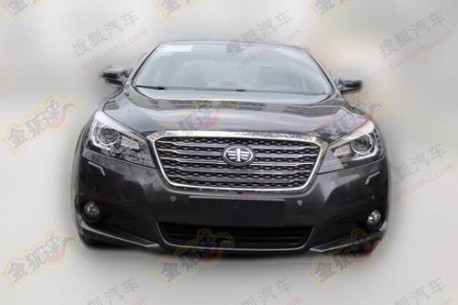 Impressive grill is still the fashion in China. This kinda symbolizes for the whole country, everything including computers, buildings and girls look great from the outside but are crap within. Just check in any hotel to know what I mean…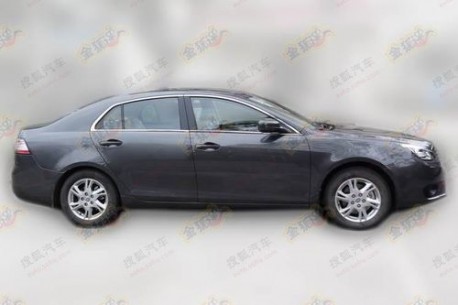 The inside of the Besturn B90 might be a bit better than the rest because it is based on the Mazda 6 that is made in China by the FAW-Mazda joint venture. All Besturn-branded cars are based on Mazda's, Besturn hasn't designed a single platform on their own. Engines come from Mazda as well: 2.0, 2.3 and 2.5. Price is expected to start around 145.000 yuan for a base 2.0.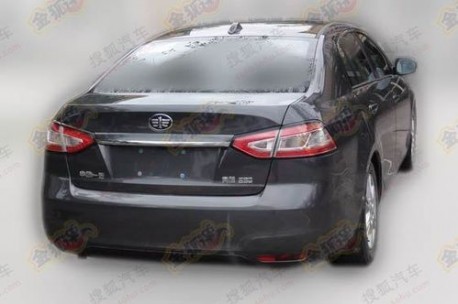 Besturn however did design the bodywork and that doesn't look bad. Kinda fastback-styling with fine looking tail lights, front is well designed as well with mentioned big grille and again fine looking lights.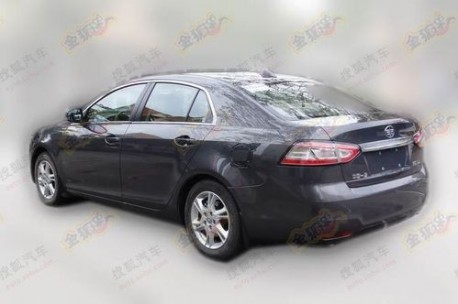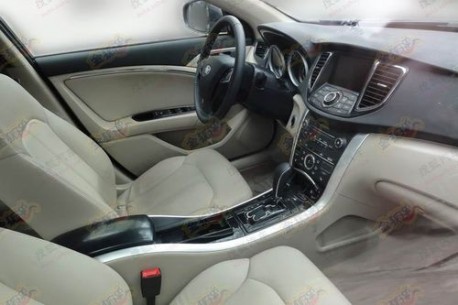 Inspiration was gone when Besturn had to do the interior, dash basically unchanged from Mazda 6. Materials and all look good enough, some chrome here and there but not too much.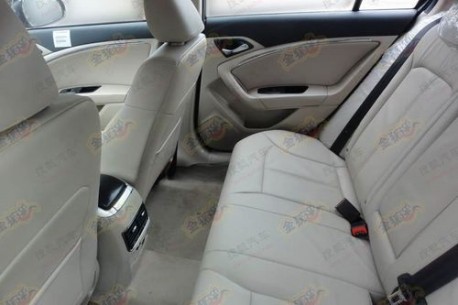 Enough space here for the One Child, but Besturn will need an stretched L-version it they want to tap into executives.
Via: Sohu.com.