Here we have the very first spy shots of the all-new Chang'an CD101 sedan, all-naked. The CD101 is Chang'an's biggest car so far, it will debut on the Beijing Auto Show in April and it will be listed on the China car market late this year.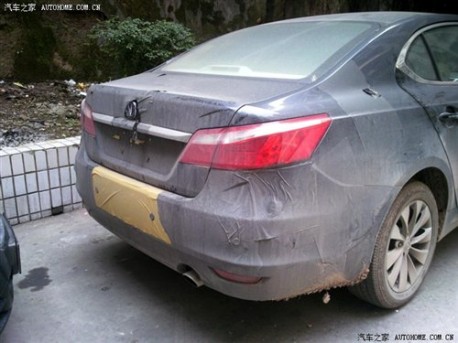 The Chang'an CD101 (code name) is about the same size as a Toyota Camry and design-wise a curious mix of that Camry, the Nissan Teanna and the Honda Accord. Not a bad looking car and certainly not a clone. The CD101 is a big thing for Chang'an, a bold move from mini-cars and small cars to the big-sedan market. Sure Chang'an got some experience by now due to the Chang'an-Mazda, Chang'an-Ford and Chang'an-Volvo joint ventures.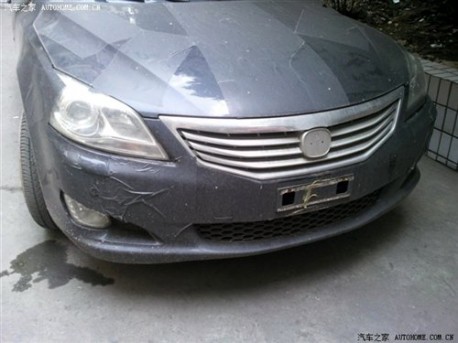 Power will come from Chang'an's own 2.0 'JL486Q' engine, it poops out 140hp which will be just enough to move this big car around.There will also be a 1.8 and a 1.8 turbo. Size: 4920/1825/1500, wheelbase is 2800. Price will start around 140.000 yuan.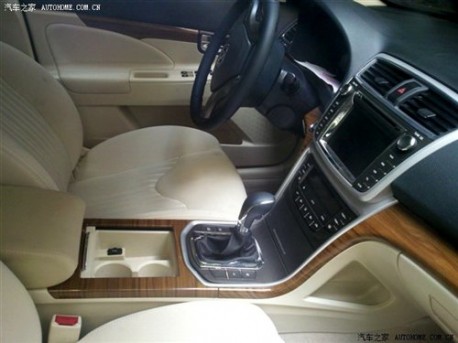 A pleasant surprise is the interior. Well-designed, good materials, seems a good place to be.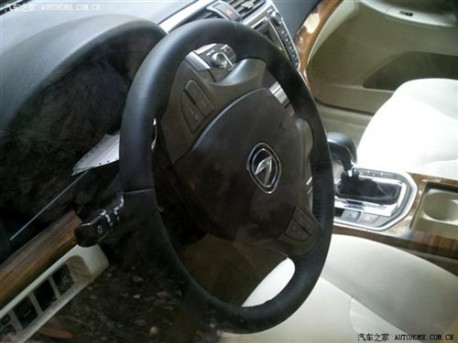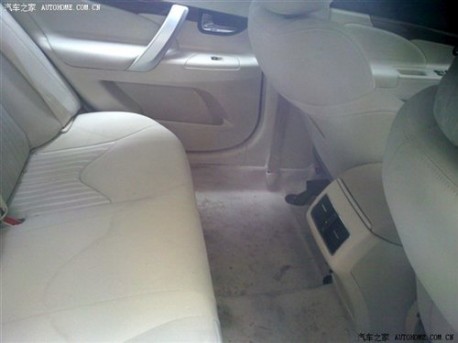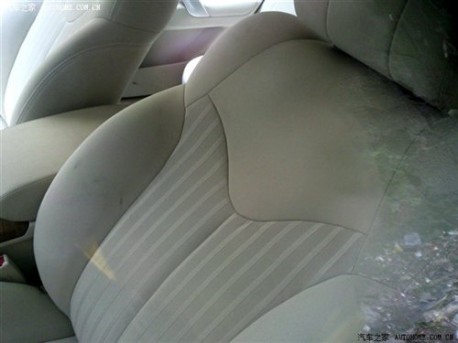 Via: Autohome.