The Buick Excelle, not to be confused with the Buick Excelle GT and Excelle XT, is another one of those cars that refuses to die in China. The Daewoo-based sedan has been on the market since 2005 and is still going strong, it sold 30.000 units in January. The Chinese car market loves it because it is cheap, reliable and easy to maintain. No wonder GM wants to keep it going for a while, a facelifted Excelle will debut at the Beijing Auto Show in April.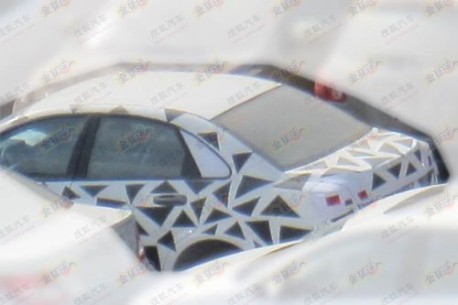 Single spy shot doesn't reveal very much. Likely: updated rear lights, front lights, new grill and bumper. No pics yet from the interior.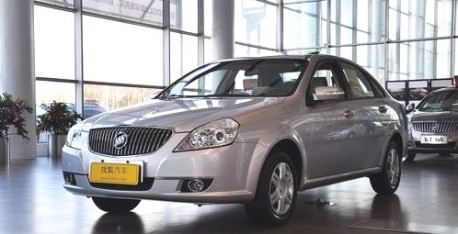 Current Buick Excelle. Price ranges from 85.900 yuan to 149.800 yuan. Power comes from a 1.6 with 110hp. The Excelle also underpins the Wuling-Baojun 630 sedan which was listed on the China car market in August last year.
Via: Sohu.com.