The best spy shots so far of the Geely Englon SC6. The Englon SC6 has been around as a concept car for a while and the final production version will debut at the Beijing Auto Show in April, the Englon SC6 will be listed in the Chinese car market around the same time.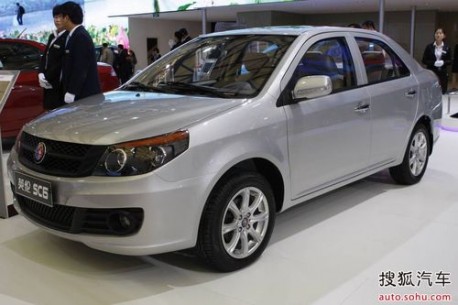 The Geely Englon SC6 'concept'. Production version seems 99% the same. Price will range from 60.000 yuan to 90.000 yuan. There will be three engines: a 1.3, a 1.5 and a new 1.8 mated to a six-speed tiptronic gearbox. The 1.5 comes with 93hp and 128nm, mated to a five-speed manual.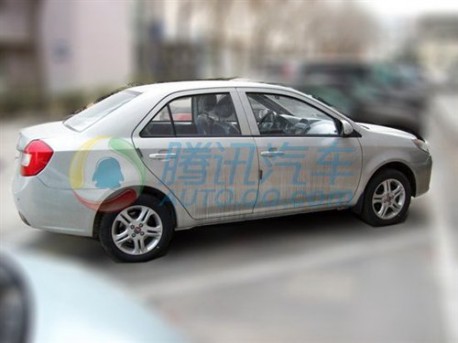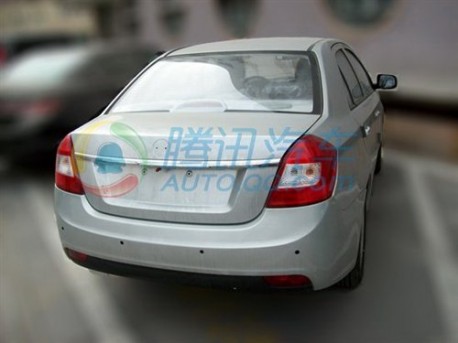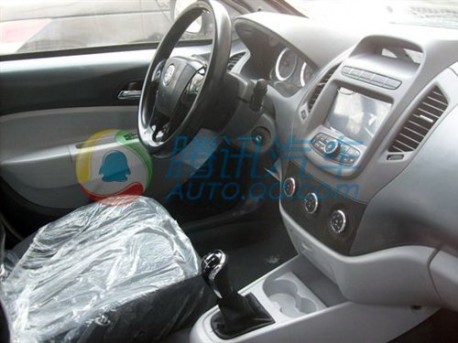 Geely's interiors are improving constantly, probably with a little help from Volvo, and the Englon SC6 is no exception. Nice big screen in the center console, those screens are getting bigger with every car that hits the Chinese market, and a rather cool second pod on top.
Big screens, pods, messy, great for distraction on da road. All Chinese car makers are building big screens in their new cars, I wouldn't be surprised if accidents rates go up sooner or later.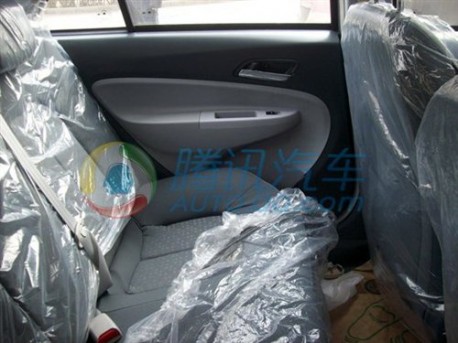 Via: QQ.com.