New spy shots from an almost naked BYD 6B, a codename, which will most likely be called the BYD L6 which is likely the successor of the BYD F6. Chinese media however still aren't sure, saying that is could also be an new model that will be positioned above the F6. Well, both cars seem exactly the same size but the 6B's interior loox much more luxurious than the F6′. I keep my blue eggs out of da water for now on this one…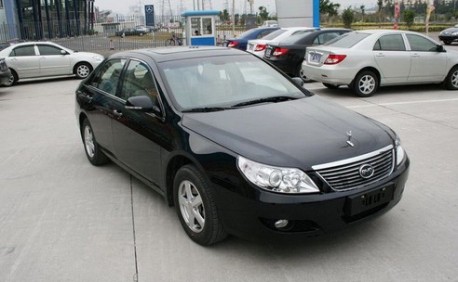 Current BYD F6. Sells from 89.800 yuan to 109.800 yuan. Engines: 1.8 and 2.0. Size: 4846/1822/1465, wheelbase is 2740. And BYD has another sedan: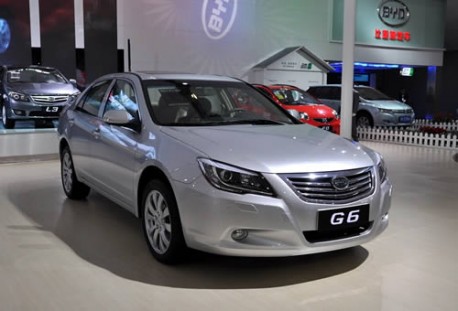 The current BYD G6. Sells from 79.800 yuan until 112.800 yuan. Engines: 2.0 and 1.5 turbo. Size: 4860/1825/1463, wheelbase is 2745. That indeed is exactly the same platform as the F6. When the first spy shots of this G6 appeared Chinese media assumed it was the F6′ successor, it wasn't, maybe that's why they are so careful now with this 6B…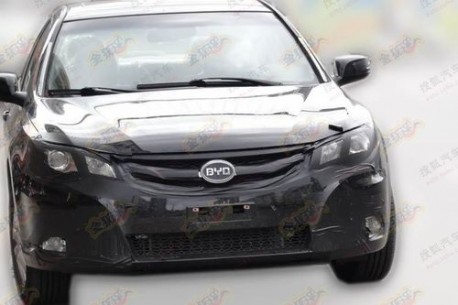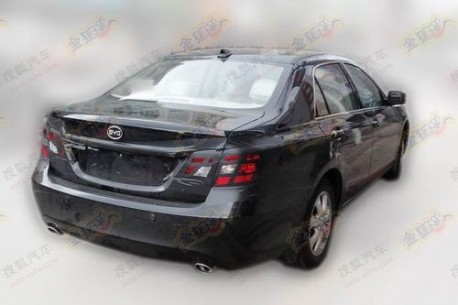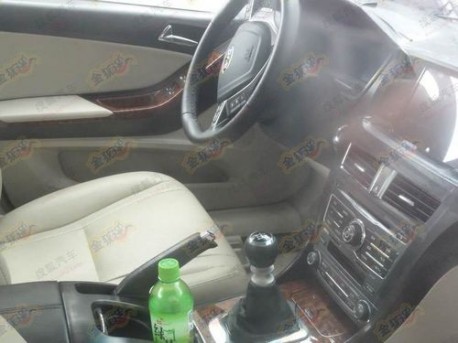 Interior 6B.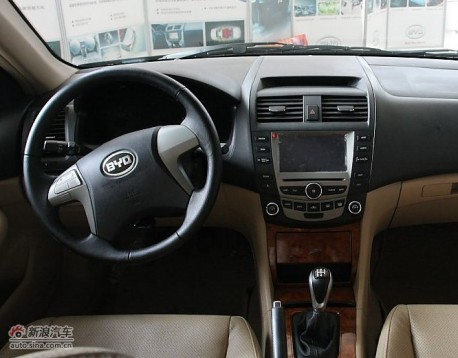 Interior F6.
Via: Sohu.com.