This is the new Lamborghini Urus concept, it will debut on Monday at the Beijing Auto Show. Who leaked the pictures?, well, I guess Lamborghini did. The Urus loox good, aggressive but not too large. Front is similar to the concept Estoque sedan and it has five doors, not three as Chinese media reported earlier. The Urus will see production in 2015, is is based on the Porsche Cayenne but powered by a Lamborghini V10 that poops out a neat 584 hp, making this Urus one of the most powerful SUV's in the world.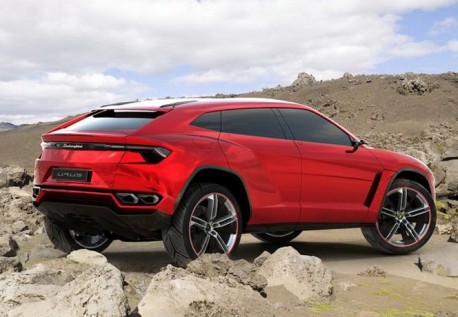 A great looking machine, very strong around the C-pillar, like a bull ready to attack. The name Urus refers, according to Wikipedia, to a "type of large wild cattle". The Urus is designed especially with the Chinese market in mind. Chinese car buyers want SUV's and they want 'm big, fast and very expensive. It seems Lamborghini can deliver.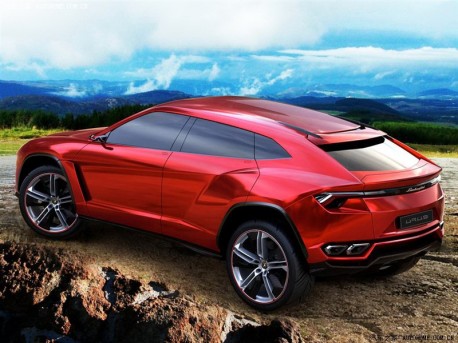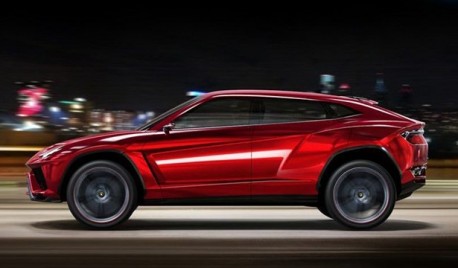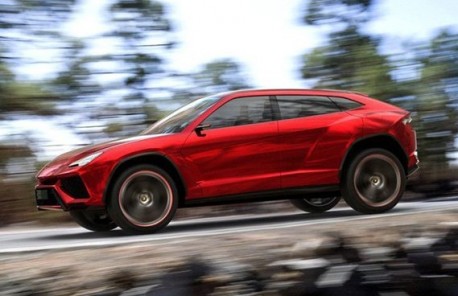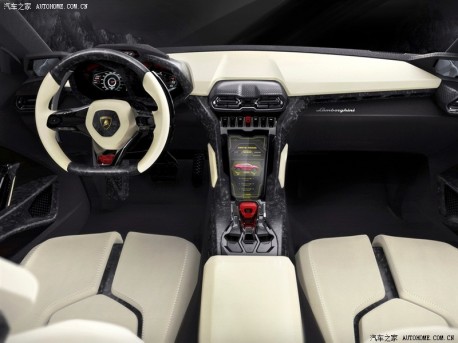 Great interior! Very concept-like but not too far from reality. Chinese car buyers however prefer wood in expensive cars, will Lamborghini offer that..?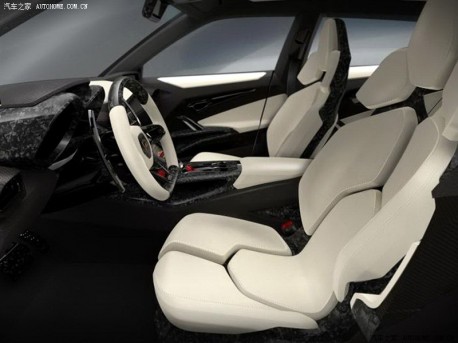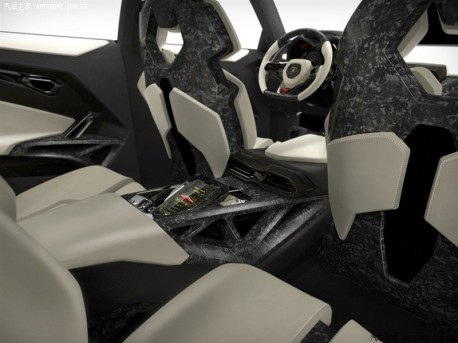 Via: Autohome.