Talking about a big Benz! The mighty Mercedes-Benz C65 AMG debuted at the Beijing Auto Show and it has been listed on the Chinese car market immediately for 1.698 million yuan, or 270.000 USD. Lotta money but a lotta power! Biturbo V12 poops out 612hp and 1000nm, Mercedes-Benz claims is 230km/h top speed. Not bad for a farmer's favorite that was once mostly used to ferry sheep to the vet in stormy nights in rural Germany and Austria. The G has become a symbol of wealth, nowhere more so than in China.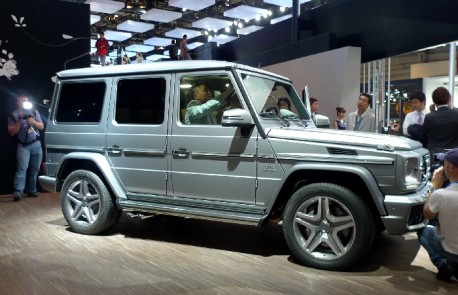 Super SUV's are extremely popular in the country. China is the number one market for Range Rover, for the Porsche Cayenne, Lamborghini debuted the Urus in China, the ugly Bentley was designed for China, Eterniti is coming, and many more are on the way. And interestingly, many Chinese super-SUV buyers actually do take their monsters to the mountains or the countryside to do some serious off-roading. They got clubs and all. 612hp on a small mountain road, must be fun!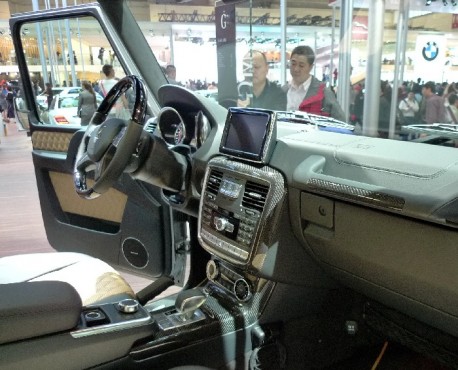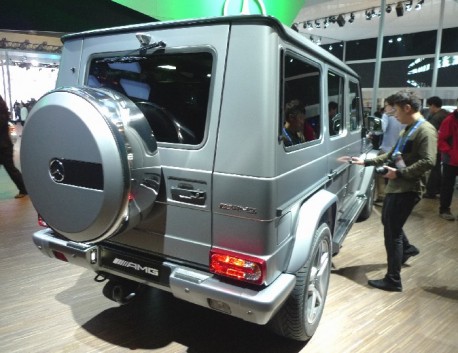 Note hook for pulling mobile kareoke bar.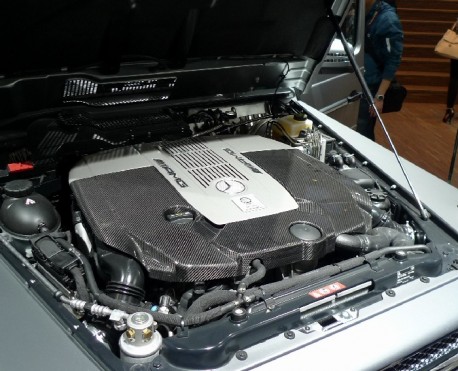 The incredible V12 engine, under its plastic cover.