The Range Rover Evoque 'Special Edition with Victoria Beckham', to use its full name, debuted at the Beijing Auto Show to great acclaim of wealthy Chinese SUV buyers. And wealthy they must be, the Victoria will cost almost twice as much as a regular Evoque. But special it is, only 200 will be made and one Range Rover booth-person told me that at least 75% would go straight to the Chinese car market.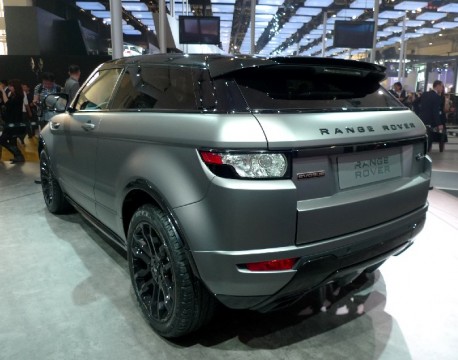 Land Rover is trying very hard to makes us believe Victoria is more than a footballer's babe, Land Rover says Vicky won a design price such and such, that she has her own successful clothing company such and such. All very interesting but in China nobody cares, the only reason Chinese car buyers buy this is exactly because Vicky is doing Dave. And why not? Special stuff:
Every Beckham Evoque is a three-door and powered by the 237bhp 2.0-litre turbo petrol engine, linked to a six-speed auto. They're each matte black with a gloss black roof and matching 20-inch alloys. There's rose gold detailing on the wheels and grille, as well as on the gear selector and some of the switches in the interior.
The seats are tan leather with contrasting stitching inspired by a baseball, apparently, and the rear bench is replaced by two individual chairs. The dashboard gets the extended leather treatment, as do the glove box, door cards and arm rests. Each car comes with a set of luggage that matches the suede roof lining, as well as a hand-stitched leather wallet for documents, signed by Beckham.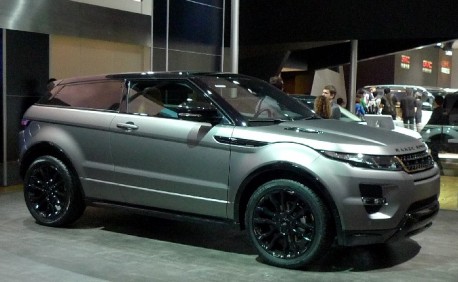 Well, it loox all right. Sure Vicky didn't even touch a pen, but that anybody understands. This is just, very smart marketing…