The Volkswagen Routan MPV has been spied testing in China. A very interesting development because the Routan is a rebadged Chrysler Voyager (aka Grand Voyager, aka Town & Country) that is made by Chrysler in Canada and so far only sold in North America.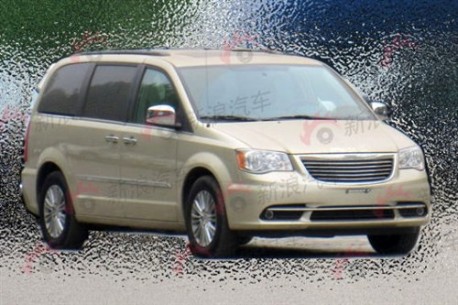 Just last week we saw the first spy shots of that very Chrysler Voyager testing in China. I bet that isn't a coincidence! Chinese media says the Routan will be imported, they said the same about the Voyager. Are Volkswagen and Chrysler working together here? It is very well possible. Volkswagen needs Chrysler when they want to sell the Routan in China, for the cars themselves obviously but also for spare parts.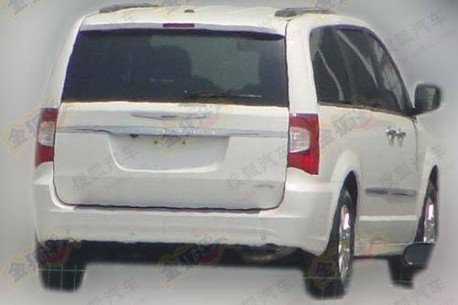 New spy shot from the Voyager in China.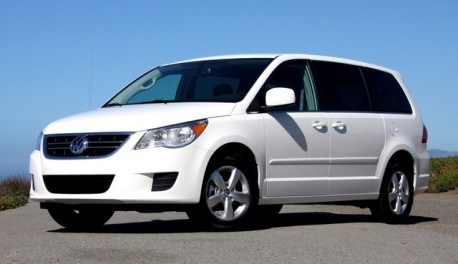 Volkswagen Routan.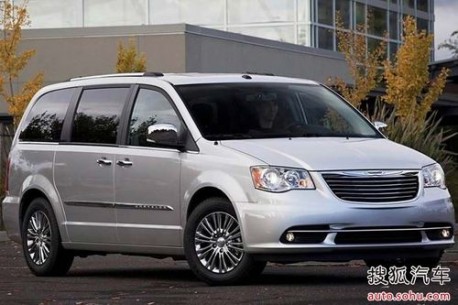 Chrysler Voyager.
Via: Sohu.com.