New spy shots from the new BYD 6B, which will likely be named BYD L6 when it hits the Chinese car market later this year. The 6B/L6 is a completely new car that will be positioned above the BYD G6, which is BYD's current top model. So we are looking here at BYD's new flagship. Price will range from 90.000 yuan until 160.000 yuan (G6: 80.000 – 115.000), debut is expected at the Guangzhou Auto Show in November.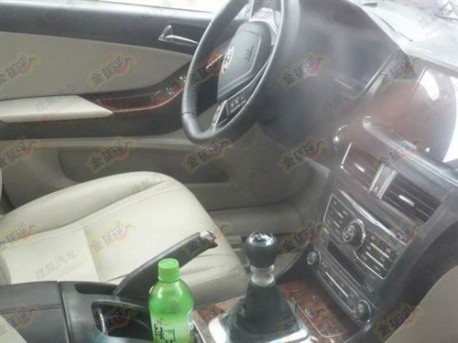 The main selling point of the 6B will be its high-tech infotainment system, complete with an 'iRobot' that pops out of the dashboard to communicate with the passengers. I kid you not, here it is: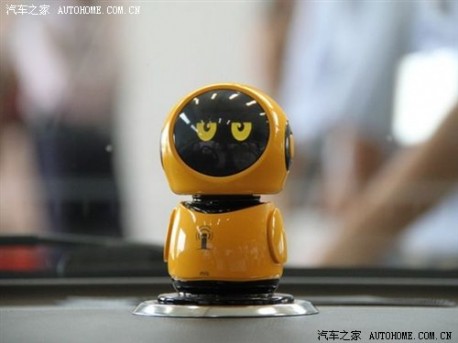 Loox like something straight from a concept car but BYD will make it. The iRobot is basically a voice-control system for the infotainment system, which comes with a 10.2-inch touch screen and functions such as GPS, internet, in-car TV and more. The system also includes a 14-speaker stereo and a removable hard disk. All pretty good…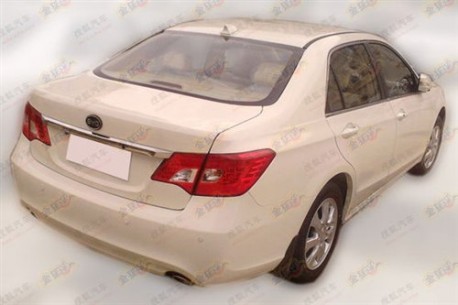 The engine is good as well; 1.5 TID turbo with direct injection, good for 151hp and 240nm, mated to a six-speed dual clutch transmission. 'TID' stands for Turbocharged, direct Injection, Dual clutch. BYD is very proud of the new package because it was independently developed and BYD therefore has the full intellectual property rights.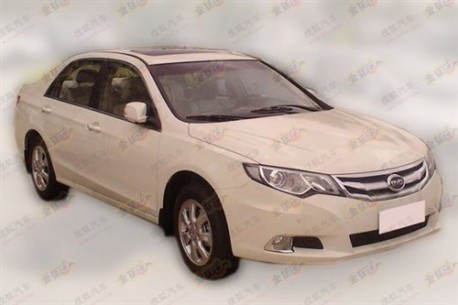 Good computers, good engine. But the styling sadly isn't very good. A rather boring mix of previous boring BYD's mixed with some last-gen Accord and last-gen Camry. The front is just fine but the side and rear are very bland and forgettable. BYD needs some guts in the styling department!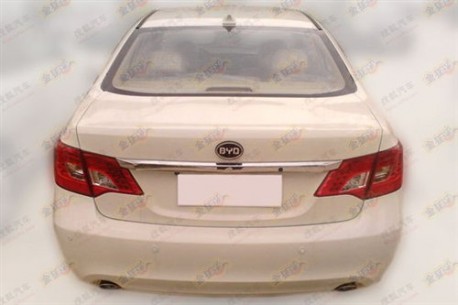 Via: Autohome.