Fiat is working on a hatchback version of the new Viaggio, code -named '343C', which will debut next year, likely at the Guangzhou Auto Show in November 2013. Production of the Fiat Viaggio sedan started last week, the sedan will hit the Chinese car market in September for around 120.000 yuan.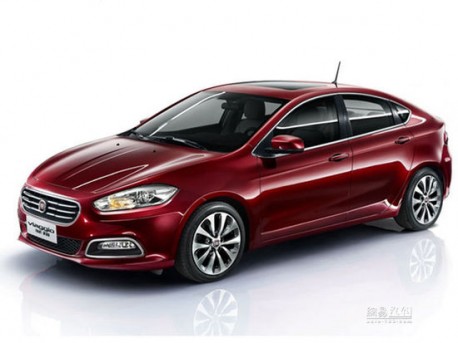 The very sleek renderings are made by a PS-expert from Chinese automotive portal 163.com. The renderings are based on patent drawings for the Dodge Dart hatchback that popped up in the international press about a week ago. The Viaggio and Dart are basically the same car, both based on Fiat's C-EVO platform that also underpins the Alfa Romeo Giulietta.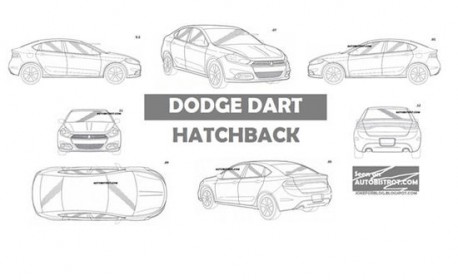 Dodge Dart hatchback, pic via Autobistrot.