Spy shots from a souped up Roewe 350. The medium-sized and normally rather boring sedan will get a 1.5 turbo under the bonnet, mated to a six-speed manual. That is very good! Output is 135hp and 200nm. No performance claims yet but this package must be good for some 220km/h.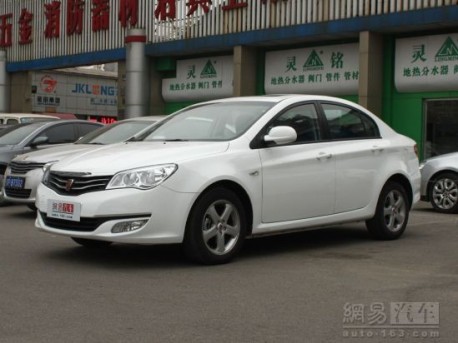 The base Roewe 350, available only with a 107hp/135nm 1.5. Price starts at 78.800 yuan and ends at 97.800 yuan. The 1.5 turbo so is more than welcome, but!, it is a big disappointment that Roewe didn't do anything to differ the 1.5 and the 1.5 turbo. Well, they did something inside…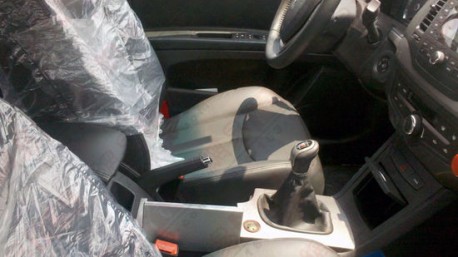 Imitation carbon fiber decorative panels on the dash. Check!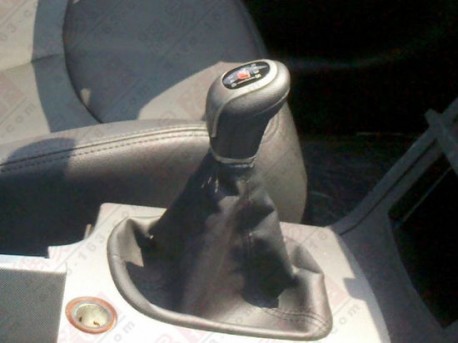 Half red painted T-badge (T-from Turbo)on the gear-knob. Check! That's it. And solly, just now I was a bit unfair 'bout the exterior. Roewe actually did something at the back: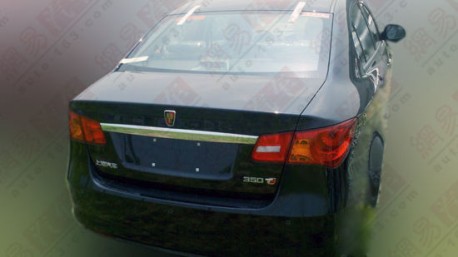 Look closely at the righ-lower-corner of the 350's little ass. Yup, that's the same half red painted T-badge as on the gear-knob. Waddabout a Big Wing, Roewe? Sporty car not looking sporty, tsk tsk.
Via: iFeng.