Chinese media report that the new Volkwagen Santana, code named Santana NF, will hit the Chinese car market late this year or in early 2013. Price is expected to range from 80.000 to 100.000 yuan. The current Santana costs exactly 76.800 yuan.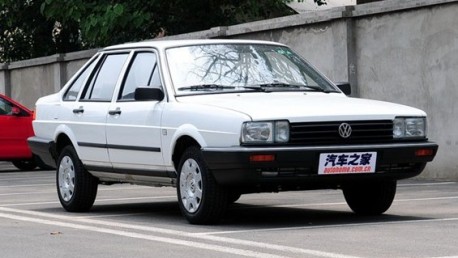 Still going strong! Production started in 1983 by the Shanghai-Volkswagen joint venture.A grand total of 3.213.710 have been made so far and production will likely continue all the way to the end of this year. Power comes from a 1.8 with 95hp.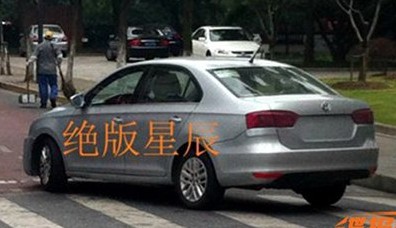 The Santana NF is based on the new Volkswagen Polo sedan and will be positioned above the Polo. The new Volkswagen Jetta, which will arrive in early 2013, is also based on the Polo sedan and will be positioned below the Polo. Engines: 1.4 with 90hp and 1.6 with 110hp. The ancient 1.8 will not return.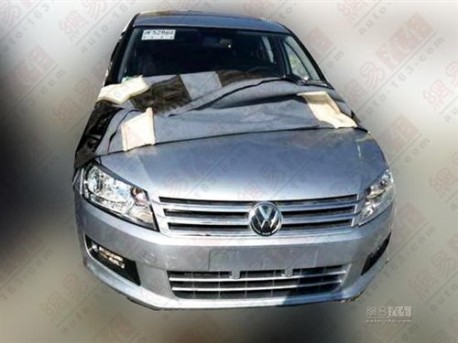 One new spy shot popped up on the Chinese interwebs from a Santana NF with a different front, it appears to be a top of the line luxury version, which in China come quite often with a different grill and different bumpers compared to the basic model.
Via: Autohome.