The production of the MK2 Volkswagen Jetta in China will finally come to an end. Its replacement, code named 'Jetta NF', is almost ready. The Jetta NF is based on the Volkswagen Polo sedan but will be cheaper, price is expected to range from 70.000 until 100.000 yuan It will be launched on the Chinese car market in February next year. The platform is called 'A-Entry' and will also underpin the new Volkswagen Santana and the new Skoda Rapid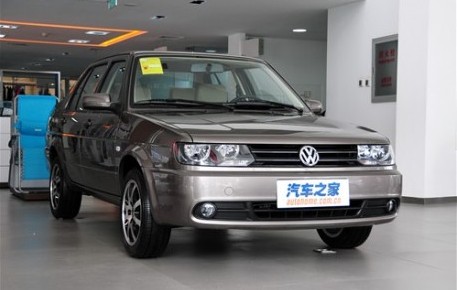 Current FAW-Volkswagen Jetta.
The Jetta NF will be made in China by the FAW-Volkswagen joint venture in two factories. Production in the Changdun facility will start in October, production in the new Chengdu facility will start in February next year. The current Jetta is only made in Changchun.The Jetta is much more than just a 'car' in China, it is an institution. Production of the MK2 started in 1991 and over two million have been made since then.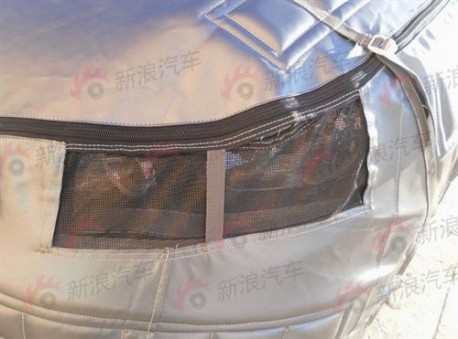 The Jetta is hugely popular among taxi drivers and among those who want a car that always works. Second hand examples are everywhere and cheap, so for many the Jetta is their first car. Many 'Jetta-fans' like to customize their vehicles a bit, there are zillions of after-market parts available. It is also a cash cow for Volkswagen, despite its low price. Development costs have been earned back ages ago so profit margins are high. The new Jetta so, has to be very good…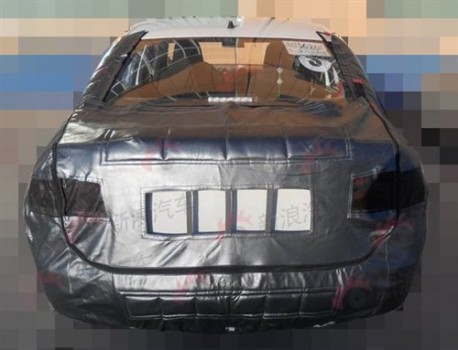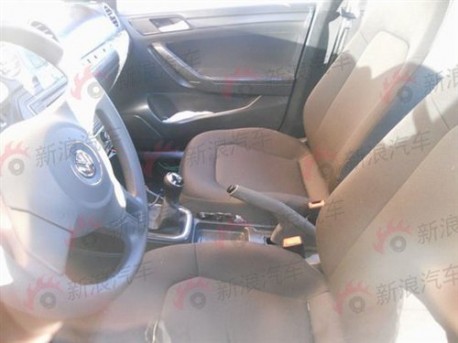 First pics of the interior, very much like the Polo but the materials are cheaper. The current Jetta is only available with an old 95hp 1.6 which is unlikely to come back again, but you never know… Engines for the new Jetta will likely be the same as in the Polo; an 85hp 1.4 and a 103hp 1.6.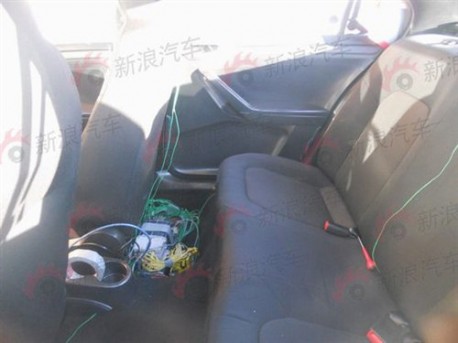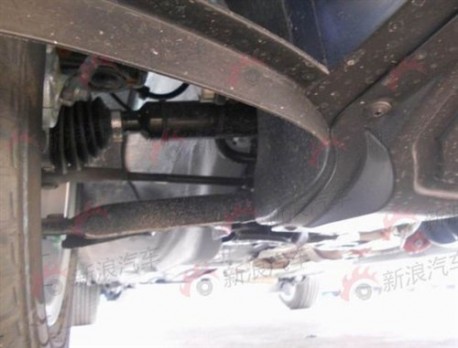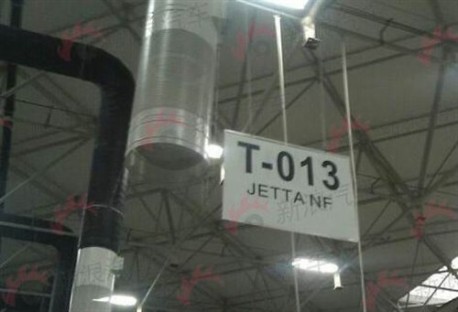 Via: Autohome.