Patent has been applied for a facelift for the Jonway A380, the updated car is expected to hit the China auto market before the end of this year. The facelift includes a new grille, new headlights, new led-lights in the bumper and a new bumper. The back and interior won't change. The A380 debuted in 2010 and was last updated in March.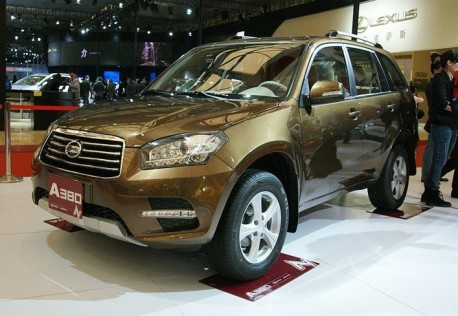 The current Jonway A380, design-wise inspired by the old Toyota RAV4. The facelifted car fixes that with an Audi-style grille. The current A380 is priced from 81.800 yuan to 105.800 yuan. Engines: 1.6, 1.8 and and an old 2.0 that is actually priced between the 1.6 and the 1.8. The first two will certainly continue but the 2.0 probably not.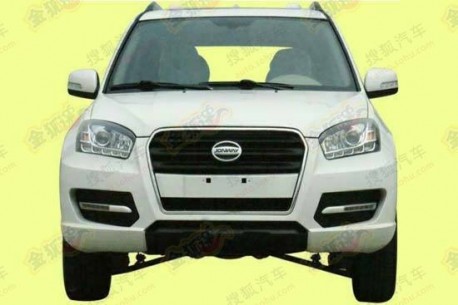 There are many car makers in China that make this kinda cheap SUV's. Seldom to be seen in the rich cities on the east coast but the rest of the country still buys 'em by the million. The A30 competes with fine cars such as the Chery Tiggo, the Lifan X60 and the JAC Rein.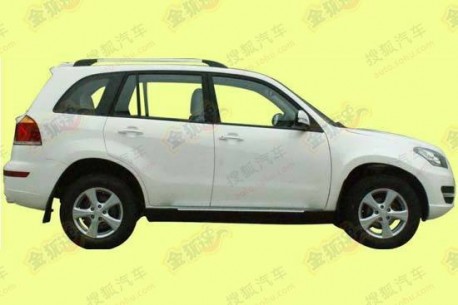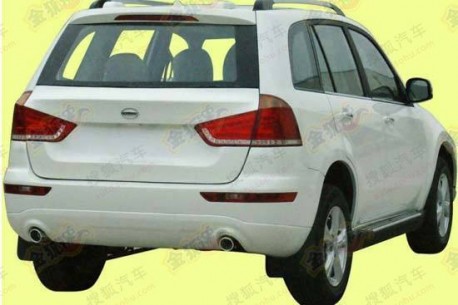 Via: Sohu.com.