The Volkswagen Polo GTI has been launched on the Chinese car market, it is made in China by the Shanghai-Volkswagen joint venture. But it isn't a real Volkswagen Polo GTI, it is severely handicapped, or fake. The European Polo GTI comes with a 180hp 1.4 TSI, the Chinese GTI however comes with a much older 1.4 turbo that poops out only 131hp.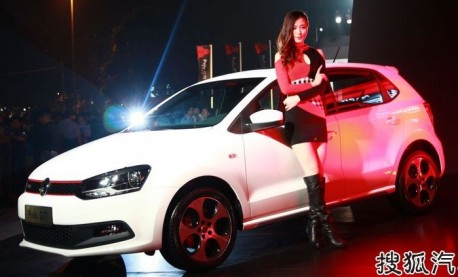 Price then… 158.900 yuan, that's 25.000 USD, and that is ridiculous. Fooling buyers with a fake GTI  and overcharging them, what is Volkswagen doing here? Except, that is, for flushing the value of the GTI-brand down the drain.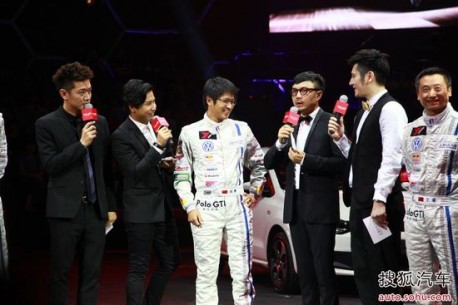 The 'GTI' was launched yesterday evening in Shanghai. Volkswagen brought some girls and  touring car drivers to the show. Plus four men in cheap suits licking their microphones at the same time! Wadda mess, wadda bad car. Sad story this is I know, therefore, a bit more flesh for a happy end: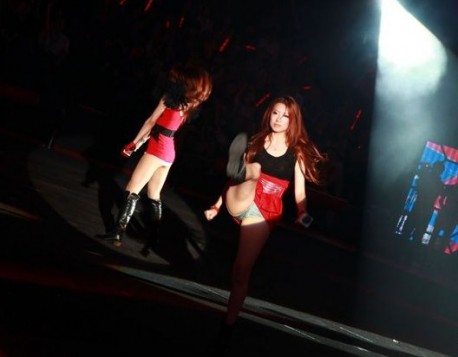 Kicking fake cars back to their holes!
Pics via: Sohu.