The best spy shots so far of the upcoming Chery-Quantum Qoros GQ3 sedan (formerly known by its code name C11). Design seems finalized, Q-logo on the grille. The Qoros GQ3 is expected to debut at the April 2013 Shanghai Auto Show and it will be launched on the China auto market in October 2013. Power will come from a Chery 1.6 turbo. The Qoros GQ3 will compete with fine cars such as the Chevrolet Cruze and Ford Focus.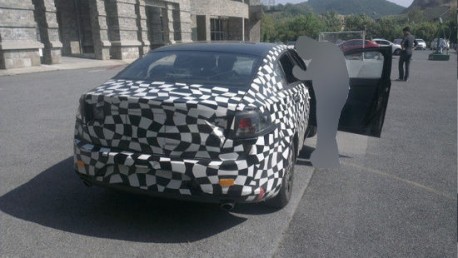 Chery-Quantum is a joint venture between Chery Auto of China and Quantum LLC of Israel, aimed at making 'mainstream luxurious sporty cars' for the Chinese market and for export to Europe. Their brand-name is Qoros. There is much more to come, Qoros is working on a crossover and a city SUV.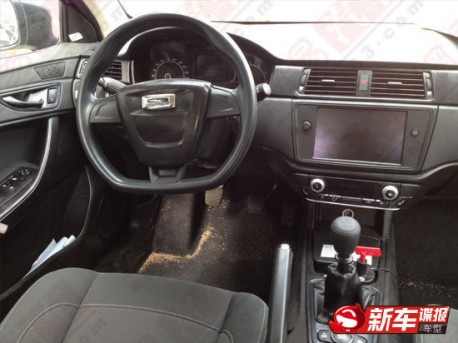 Very race steering wheel. The GC3 will be available with a 6-speed manual or a 6-speed CDT, both supplied by Getrag. Chinese media says the GC3 will get a 'lightweight torsion beam rear suspension', and it will be equipped with ESP. Sounds all sporty enough, let's hope the engine has enough power!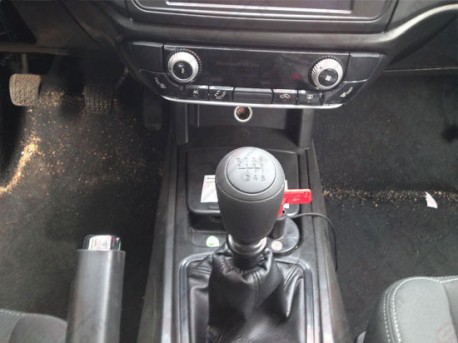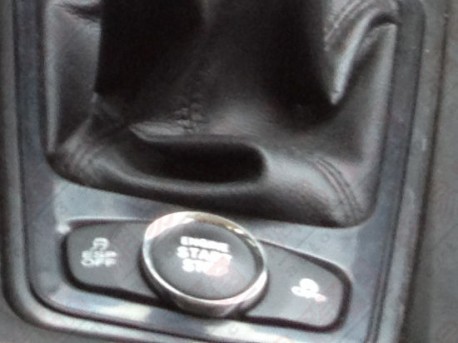 Via: 163.com.