The best spy shots so far of the upcoming Haima C2 SUV. Grille is blinged up with a lotta fat chrome which is still in high demand by Chinese car buyers. The Haima C2 debuted as a concept on the 2011 Shanghai Auto Show and will be launched on the Chinese auto market sometime next year.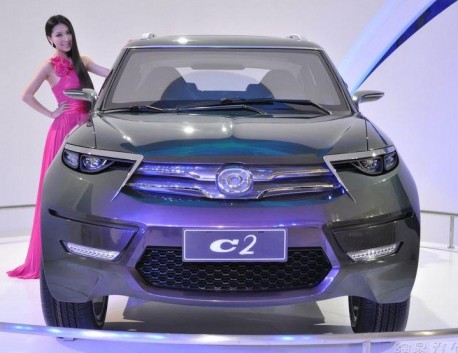 The C2 concept. Unique styling around the head lights is gone on production car, which is kinda sad because that made the C2 look very mean. Grille and bumper are different too but the lights themselves fortunately still look a bit angry.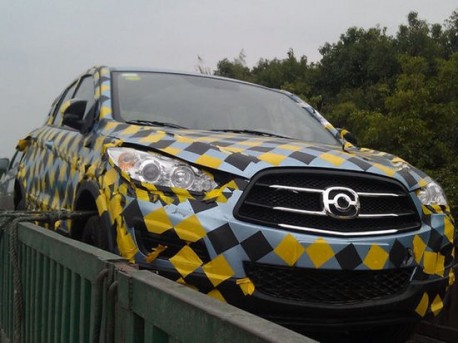 The Haima C2 will be powered by a 1.5 with 104hp and 140nm, and Haima is also working on a 1.5 turbo that will get 150hp. Price for the base C2 will start just under 100.000 yuan. Size: 4285x1818x1653, wheelbase is 2642. The C2 SUV will be based on an all-new platform, just like the new Haima Family sedan that will be launched next year as well.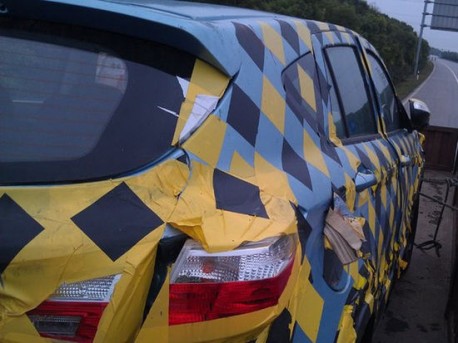 Little wing on top of the window because cheap-as-rice SUV's need More Downforce! Compare: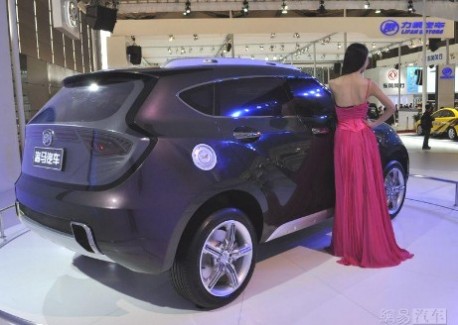 Shoulder of the concept car still intact on production car. Rear window very different.  Side window lines largely intact.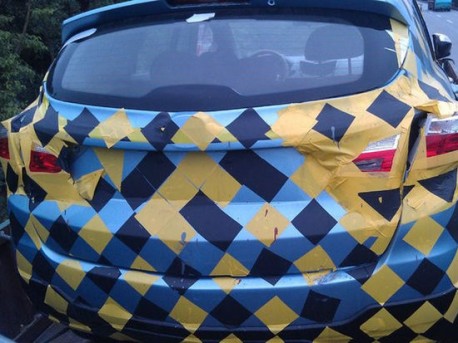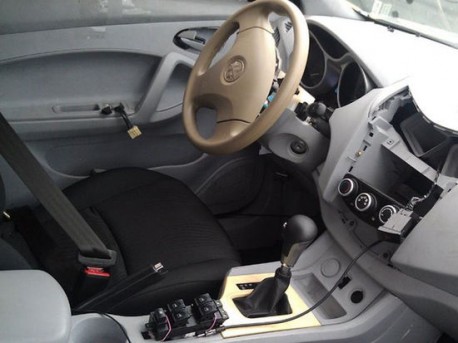 Via: 163.com.