The first spy shots of the upcoming Chery Karry Youya II, the successor of the Chery Karry Youya. Karry is a Chery brand for small commercial minivans for transporting goods and good men.
The Chery Karry Youya (aka Chery V2) debuted back in 2007 and is generally considered as one of the ugliest cars ever made. The Chery Karry Youya II will have to change all that. The vehicle on spy shots shows an entirely new front which isn't as ugly as it is messy. But everything is better than this: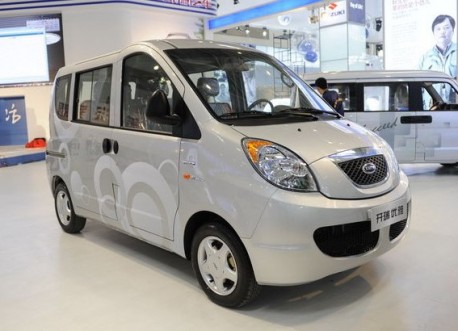 The current Chery Karry Youya. Most striking aspect of its design is the weird bubble in the body work above the front seats, making it look like some kinda ugly exotic fish. The bubble has been killed, the Chery Karry Youya II has a neat flat roof. The current Chery Karry Youya is priced from 41.800 yuan to 56.800 yuan, making the Chery Karry Youya one of the cheapest minivans on the Chinese auto market.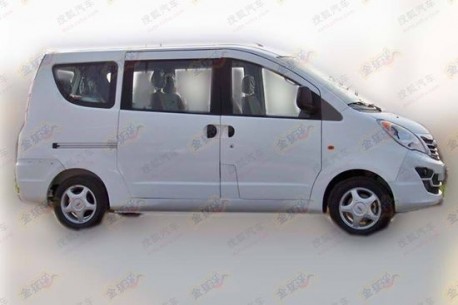 Engines, and this is Chery at its best: 1.2 with 80hp and 106nm, 1.2 with 83hp and 114nm, and a 1.3 with 83hp and 114nm. no kidding, all engines are available at the same time. The Chery Karry Youya II will get rid of the weird 1.2 liter engines. The 1.3 will continue, and a new 1.5 will join the line. Price could therefore creep up a bit but it won't be much.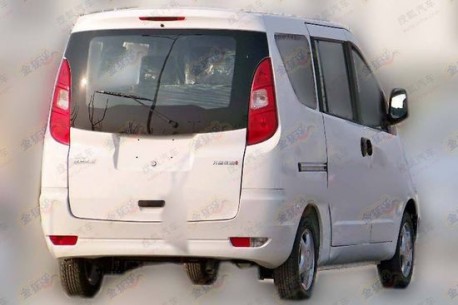 Back has been cleaned up as well, compare:
Well, we won't miss it very much but the streets will be a bit more boring yet again…
Via: Sohu.com.