The best spy shots so far of the new Chang'an Ouliwei mini MPV, arriving at the exhibition hall of the Guangzhou Auto Show where it will debut later this week. A very stylish machine for cool in the city, of it was not painted in grandma-brown. Come on Chang'an, this sorta vehicle needs to be Ferrari red or canary yellow, with bigger wheels.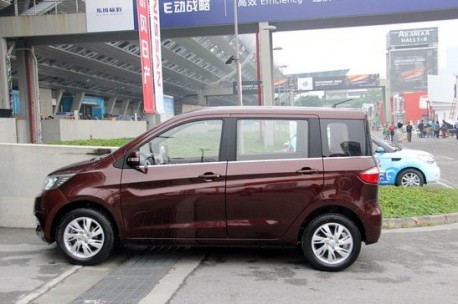 The Chang'an Ouliwei will be launched on the Chinese auto market early next year. Price is expected to start around 50.000 yuan and end around 70.000 yuan. Power comes from a 1.3 with 94hp and 121nm, mated to a 5-speed manual. Size: 3700/1680/1550, wheelbase is 2450.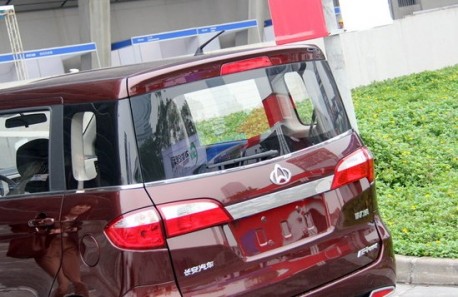 The Ouliwei is the smallest vehicle of the new and much improved Chang'an line-up, after the Chang'an CS35 SUV, the Chang'an Eado sedan and upcoming Eado XT hatchback.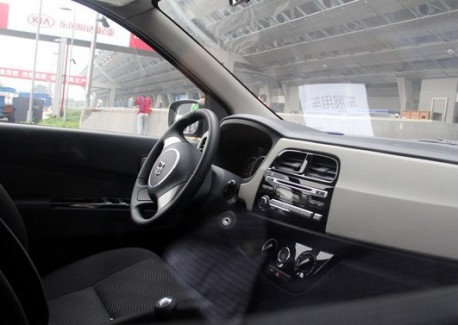 Interior on the cheap side but at least it comes with a CD player. No screen, which is bad, even the cheapest cars from Chery and Geely all have big screens in the center console these days. Strange, but maybe it pops up from somewhere…