Chinese media report the Chery T21 will be called Chery Tiggo 5 when it hits the Chinese auto market next year. The Tiggo 5 is officially the successor of the current Chery Tiggo 3 but we wouldn't be surprised if the Tiggo 3 continues for a while as a budget-model.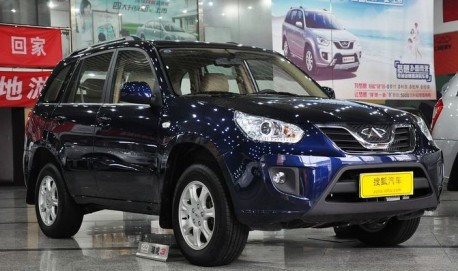 The current Chery Tiggo 3. In production since 2006 and facelifted twice. Price starts at 71.800 yuan and ends at 115.800 yuan. Engines: 116hp 1.6, 150hp 1.6 supercharged and a 132hp 2.0. Transmission:  5-speed manual, 6-speed manual, or CVT. All engines will return in the new Tiggo 5 and price will be about the same. Chery is also working on a cheaper Cowin-branded variant which will likely arrive a year or so later when the Tiggo 3 finally disappears.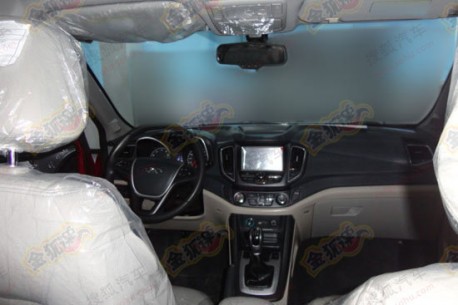 First complete pic of the dash. Sporty dials. Medium sized screen. Some fake alu here and there. Certainly better than the Tiggo 3.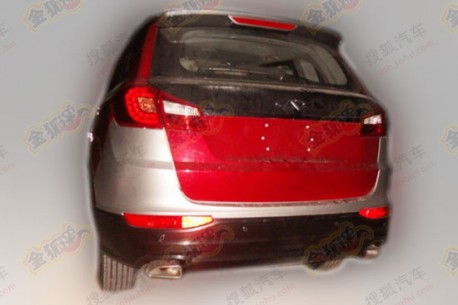 Via: Sohu.