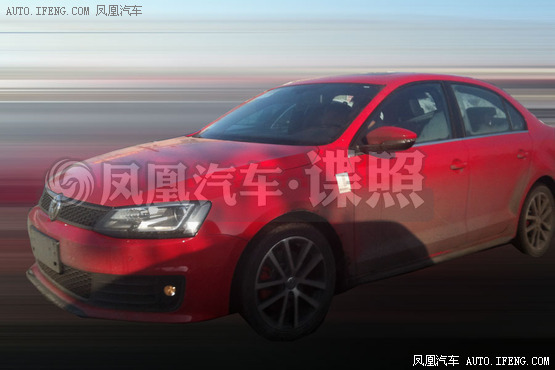 New spy shots from the Volkswagen Sagitar GLI (not:GTI), an extra sporty variant of the Volkswagen Sagitar sedan that will debut on the Shanghai auto Show and April, and it will be launched on the Chinese auto market around the same time.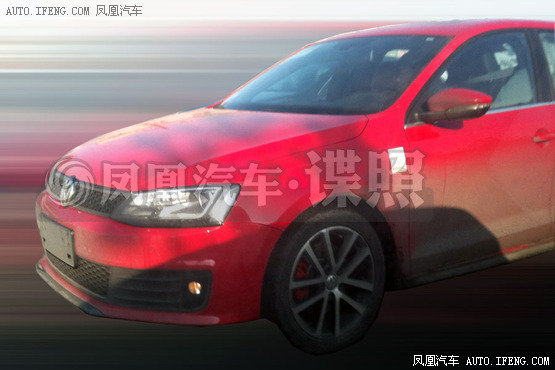 The Sagitar GLI gets the same engine as the China-made Volkswagen Golf GTI: a 2.0 TSI with 200hp and 280nm. The GLI loox faster with a sporty front bumper, GLI-badges and speedy 5-spoke alloys. This red color of this test car makes the Sagitar quick even when not moving, much better than the white examples we saw so far. Red = fast, just ask Ferrari.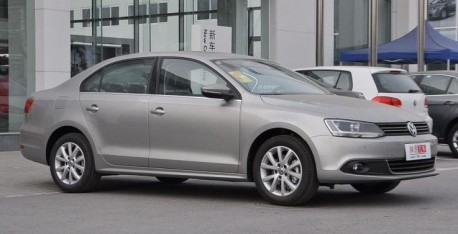 The Sagitar is made in China by the FAW-Volkswagen joint venture. It is basically the same car as the US-spec Volkswagen Jetta. Price of the standard car starts at 101.800 yuan and ends at 185.800 yuan. Engines: 1.6, 1.4 TSI, and 1.8 TSI. Price for the Sagitar GLI will start around 115.000 yuan.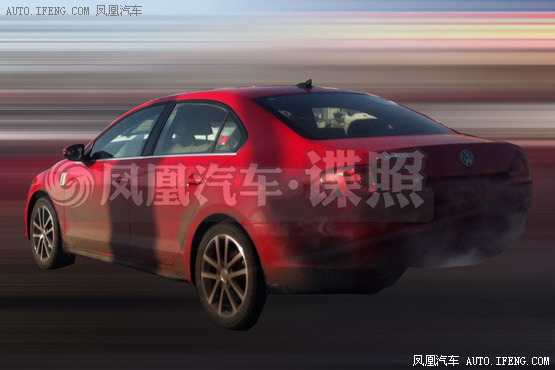 A wing on the back would be even better. Volkswagen did sporty things in China before, with the mad 180hp Volkswagen Bora R, which had a wing.
Via: iFeng.