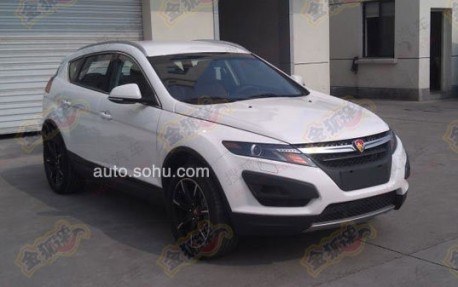 The Youngman-Lotus T5 SUV will hit the Chinese car market in April, priced between 80.000 and 120.000 yuan. The T5 SUV debuted as a concept on the Beijing Auto Show in April 2012, the production version will debut on the Shanghai Auto Show in April.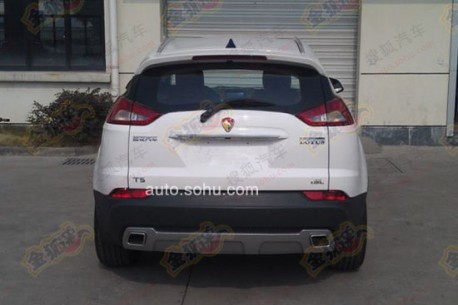 New news on the engine(s): the concept was 'powered' by a new Youngman-developed 1.5 turbo with 150hp. Youngman did say the engine was not yet ready for the real world, and that the T5 would be powered by Mitsubishi engines first until the 1.5 turbo was ready to go.
However, new reports in the Chinese press say the 1.5 turbo has been cancelled completely, the reports don't sat why, but it seems the T5 will have to do with Mitsubishi engines for its whole life. These engines are: a 104hp 1.5 and a 147hp 1.8. The 1.5 seems far too small, the T5 will weigh about 1.4 tons, without passengers.
Via: Sohu.