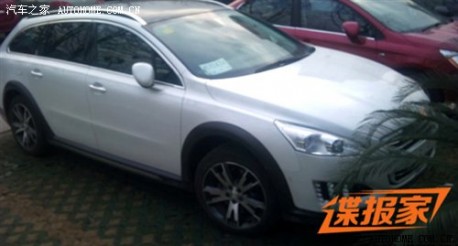 Spy shots of the Peugeot 508 RXH, a hybrid variant of the Peugeot 508 SW station wagon. The Peugeot 508 sedan is made in China by the Dongfeng-PSA joint venture but Peugeot doesn't make or even sell the wagon on the Chinese market.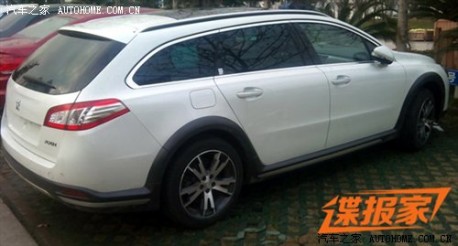 The appearance of the 508 RXH could mean Peugeot has plans to sell it in China, either imported or locally made. The hybrid system however is built around a diesel engine, and diesel engines are forbidden in most Chinese cities, no matter hybrid or not. Chinese media therefore speculates about the possibility of swapping the diesel for a petrol engine.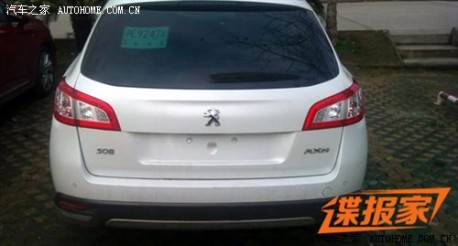 Such a swap would require a lot of engineering  and the market for hybrids is very small in China, so it seems unlikely PSA will ever earn such an investment back. But! Selling a hybrid in China makes the green-energy obsessed Chinese government very happy, and that is worth much more than a few millions lost in re-engineering a hybrid wagon.
Via: Autohome.