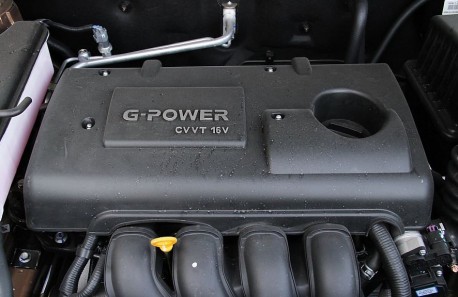 Chinese carmaker Geely is expected to invest 2.5 billion yuan (398 million U.S. dollars) to build its largest powertrain manufacturing center in the coastal city of Ningbo, according to an agreement signed between Geely and the local government on Thursday.
The powertrain project was launched on Thursday and is expected to be completed by the end of 2015, according to the agreement signed between Geely and the Ningbo Hangzhou Bay New Area government.
Geely will also build a Geely-Volvo China design and test center in the Hangzhou Bay New Area. Geely, a major Chinese auto manufacturer, acquired Volvo Cars in 2010.
Via: Xinhua.