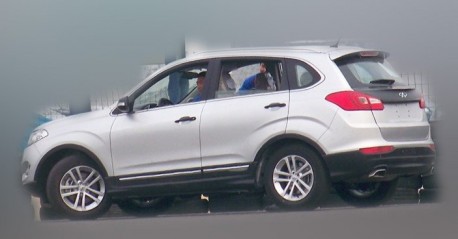 New spy shots from the Chery T21 SUV, which will be called 'Chery Tiggo 5′ when it hits the Chinese car market in the second half of this year, debut is expected for the Shanghai Auto Show in April. The Tiggo 5 is the successor of the extremely successful Chery Tiggo 3. The latest spy shots show the T21/Tiggo 5 is a good looking car, a giant improvement over the old Tiggo 3.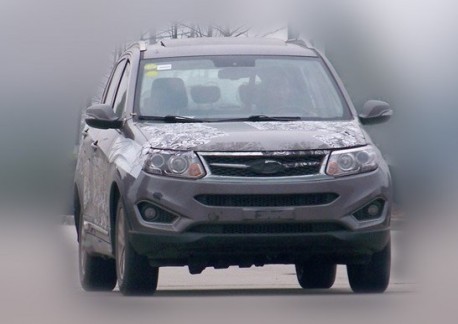 Front a tad less impressive than back, with a huge bumper with somewhat messy lines. Engines:  132hp 2.0 and 126hp 1.6. Chery is working on a new and rather hot 1.4 turbo and new small-displacement diesels for export. Price of the Tiggo 5 will start around 100.000 yuan, the cheapest version of the Chery Tiggo 3 will likely continue for another two year or so as a budget alternative.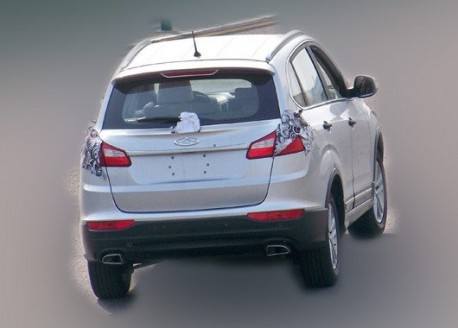 Not much chrome at the back. Relatively small rear lights. Two exhaust pipes. The logo under the rear window seems to be the same new Chery-logo we saw earlier on spy shots of the new Chery A4.  On other spy shots however the new logo had disappeared again.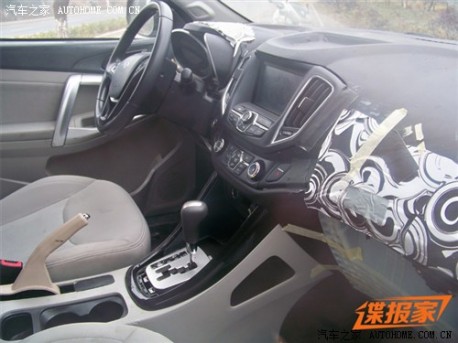 Large screen. Automatic gearbox here. Old fashioned handbrake. Materials seem good enough. Chrome in door a bit weird, should sit on the grille!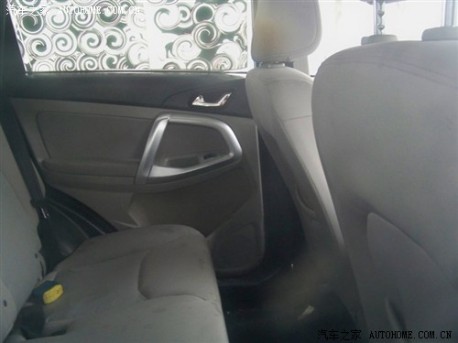 More pointless chrome here. Leg room loox big but note how short the seats are.
Via: Autohome.