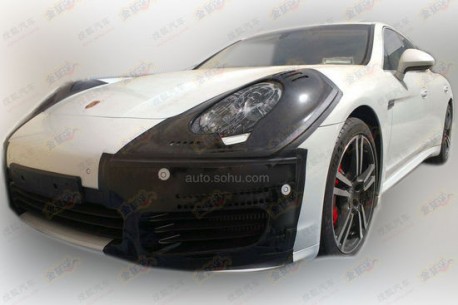 Spectacular spy shots from the 2014 Porsche Panamera testing in China. The 2014 Porsche Panamera will likely debut on the Shanghai Auto Show in April, underscoring the importance of the Chinese car market for Porsche. The 2014 Porsche Panamera will get a new grille, new bumpers, new front and rear lights, and a new 400hp twin-turbo V6.
Most interesting however is that the spy shots from China possibly reveal an extended variant of the Panamera.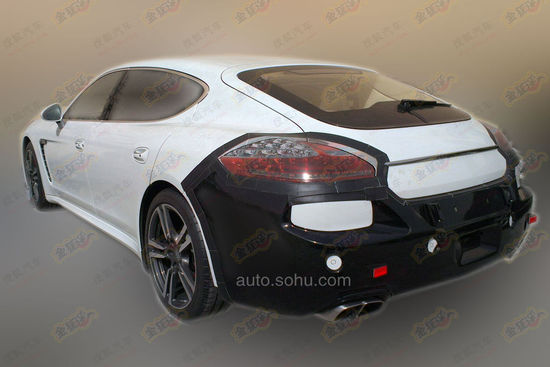 Spies caught two cars. The white one and a black one. The white car seems to be extended. Note roof line.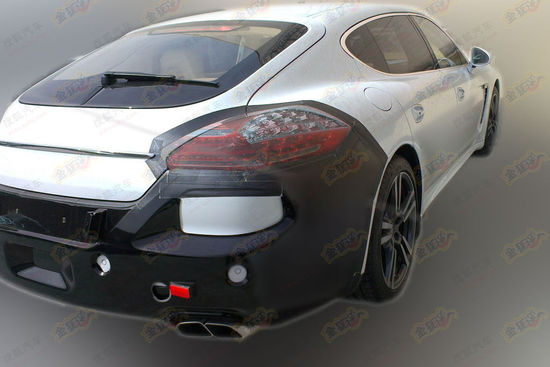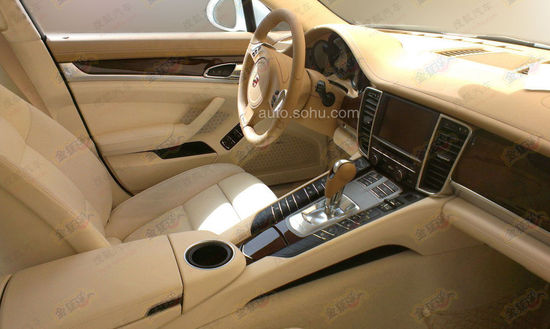 This is the interior of the white car. Big surprise: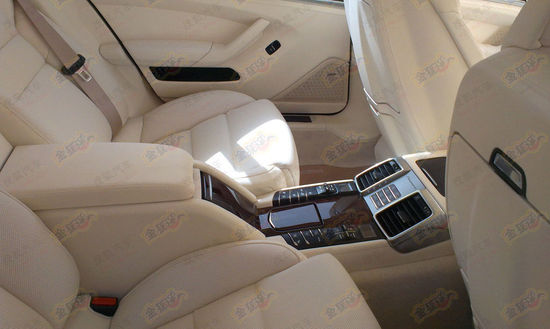 There seems to be a bit more legroom here. Extra luxurious seats and a huge central armrest, likely hiding a refrigerator. Tray tables in the seats. Back in February 2011 we heard the first rumors about an official stretched Porsche Panamera for the Chinese car market, but noting came of it yet. In the meantime Ruf stepped in with the giant Ruf XL which they developed especially for China. This extra luxurious test car might very well be that officially extended Porsche. Panamera L?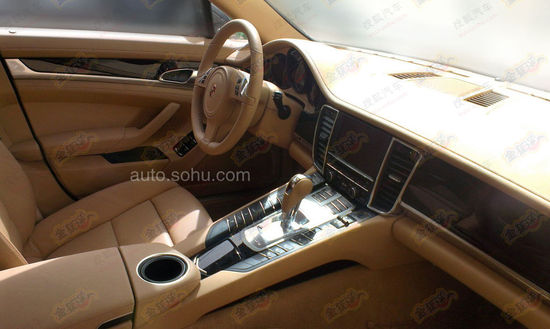 Interior of the black car. Back: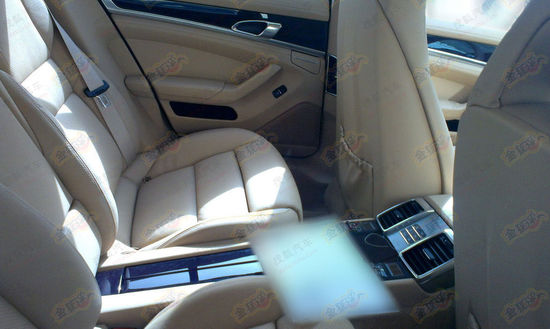 As in current Panamera. Less legroom, less luxury.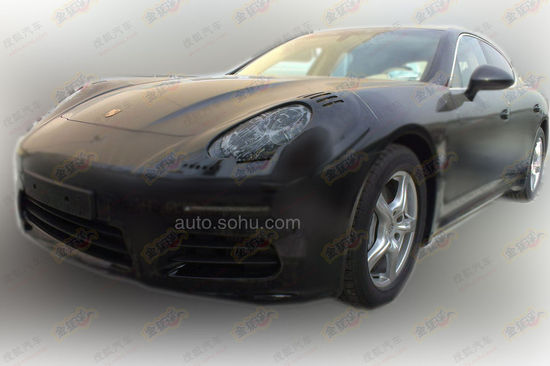 The black car, roof line from B-Pillar to C-Pillar clearly different. Porsche knows the Chinese car market wants a stretched Panarama, and they also know Chinese car buyers rather buy it from Porsche, and not from a Porsche tuner. An official extended version would indeed make a lot of sense.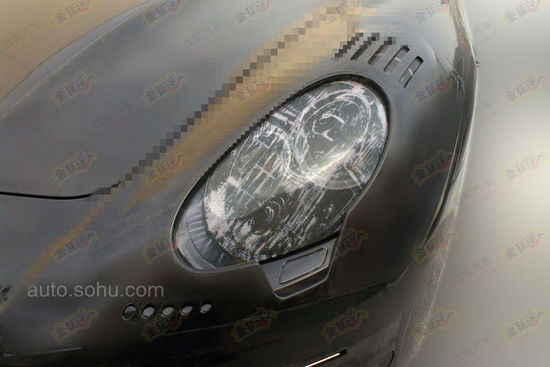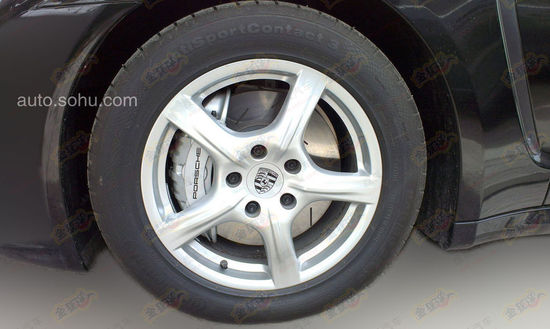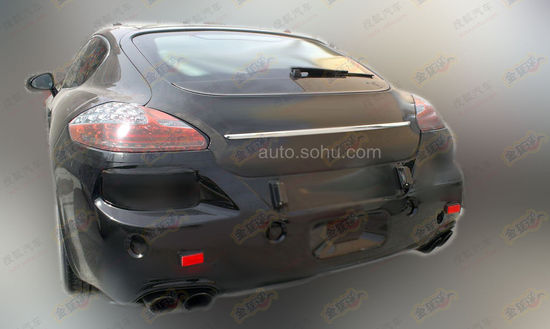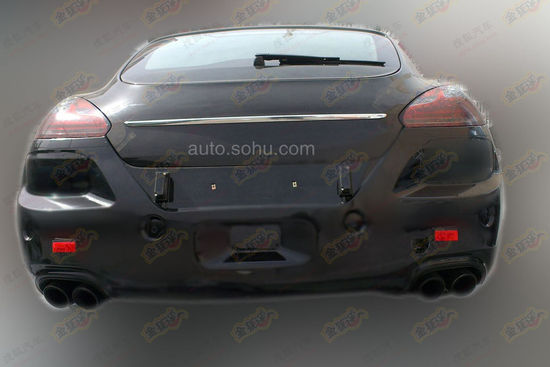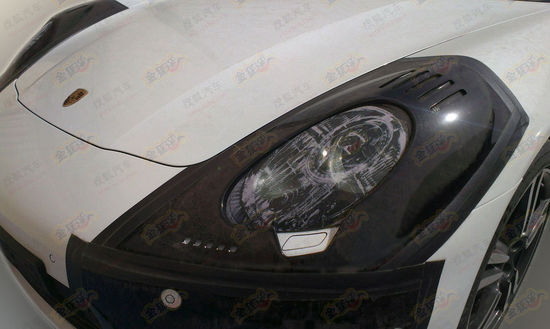 Via: Sohu.