The sleek SouEast V6 Ling Shi hatchback has been launched on the Shanghai Auto Show and at the same time on the Chinese car market. Price starts at 74.800 yuan and ends at 95.800 yuan. Only engine available is a 1.5 with 120hp and 143nm, mated to a 5-speed manual or a CVT.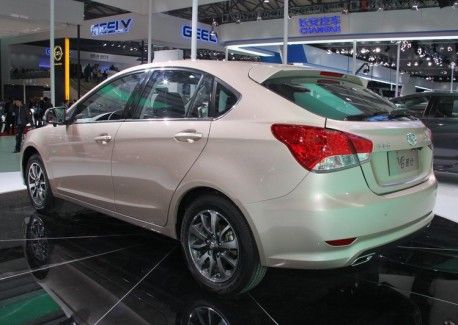 A 1.5 turbo with 140hp and 210nm will be launched later. Price for the 1.5 turbo will start above 100.000 yuan.
The SouEast V6 Ling Shi debuted as the SouEast V6 concept on the Beijing Auto Show in April 2012 and an early-production version debuted on the Guangzhou Auto Show in December last year. The V6 is based on the platform of the Mitsubishi Lancer that is made in China by the SouEast-Mitsubishi joint venture. The SouEast V5 Lingzhi sedan is based on the same Lancer-platform.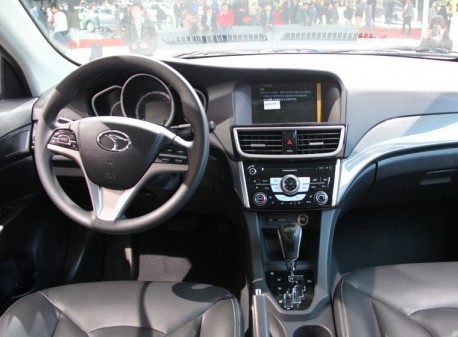 The dashboard looks very well with neat materials, a reasonably-sized screen, sporty dials and a multifunctional steering wheel. Colors are still a bit of a messy mix with alu, brown, gray and black. This kinda difficult combinations can be seen with many Chinese automakers.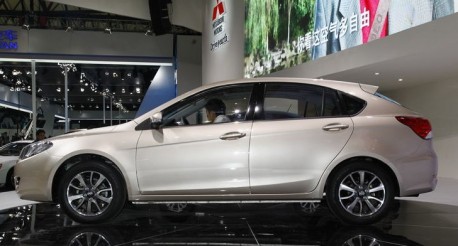 Side profile very strong and in a way better than any Lancer.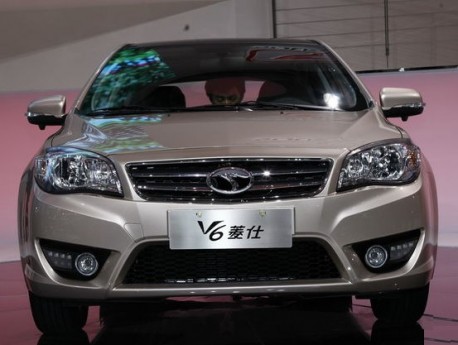 Fine looking car, platform and engines just modern enough, and a good price. This SouEast V6 Ling Shi could be a seller.