The JAC Heyue S30 has been launched on the Shanghai Auto Show. The Heyue S30 is a new MPV-SUV-thing with a very big mouth. It will be launched on the Chinese car market in the second half of this year, positioned under the new JAC Eagle S5 SUV. Price will range from 70.000 to 90.000 yuan.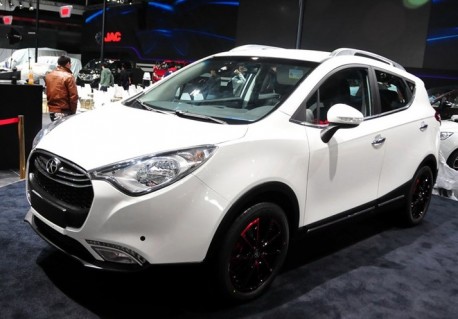 There will be two engines available at launch; a 1.5 and a 1.5 turbo, mated to a 5-speed manual or a 4-speed automatic. Earlier on we heard an 1.8 would become available as well for buyers who prefer big engines. JAC however didn't mention anything about a 1.8 on the Shanghai show, so we assume it has been cancelled.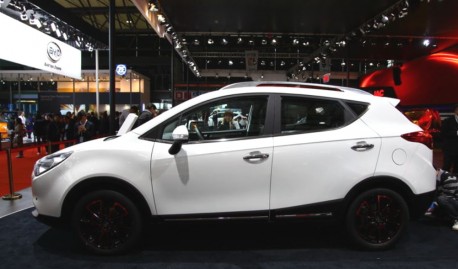 The wheels of the Heyue S30 are far too small, something we have been saying ever since we saw the first spy shots. It seems JAC has heard us complaining, the show car came with black alloys so the small wheels don't stand out that much. Smart solution.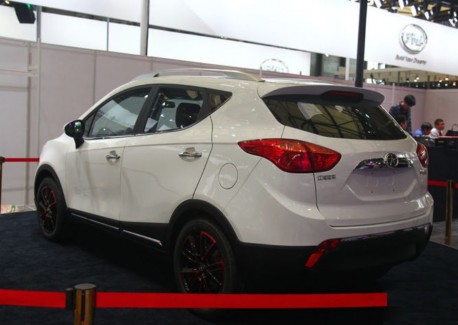 JAC hopes to sell most S30's to young and cool city folk who have a kid and a dog. That market is surely there but the JAC-brand isn't that strong yet, especially not in the big cities where people associate JAC with crappy old fashioned SUV's. The S30 however is a good looking machine and should be able to win some buyers.