China's patent bureau has leaked again, showing drawings of a patent application for a stretched Jaguar XJ with a raised roof. It seems to be extended by at least a meter. The vehicle is completely redesigned from the B-pillar on, with the roof gradually raising and most of the extension happening behind the C-pillar.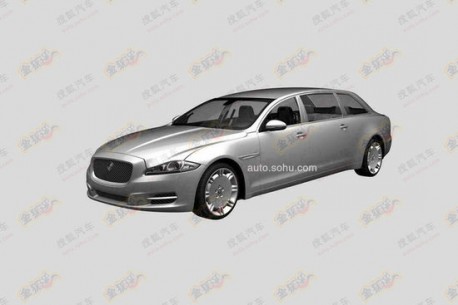 We don't know whether the patent has been applied by Jaguar or another company, like Carat for example. There was a stretched and heightened XJ before, made by Wilcox Lmousines of England, but their new XJ has six doors and the C-pillar is unchanged, so its not them.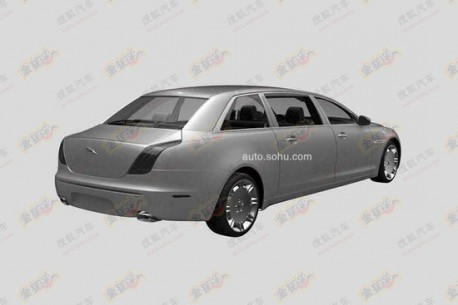 Completely new D-pillar there. A vehicle like this will definitely find buyers in China, where Big is still Better, no matter for how much.
Pics via: Sohu.